Transfer news: Fulham hope to bring Clint Dempsey back with January loan from Seattle Sounders
Move could pave way for Bryan Ruiz exit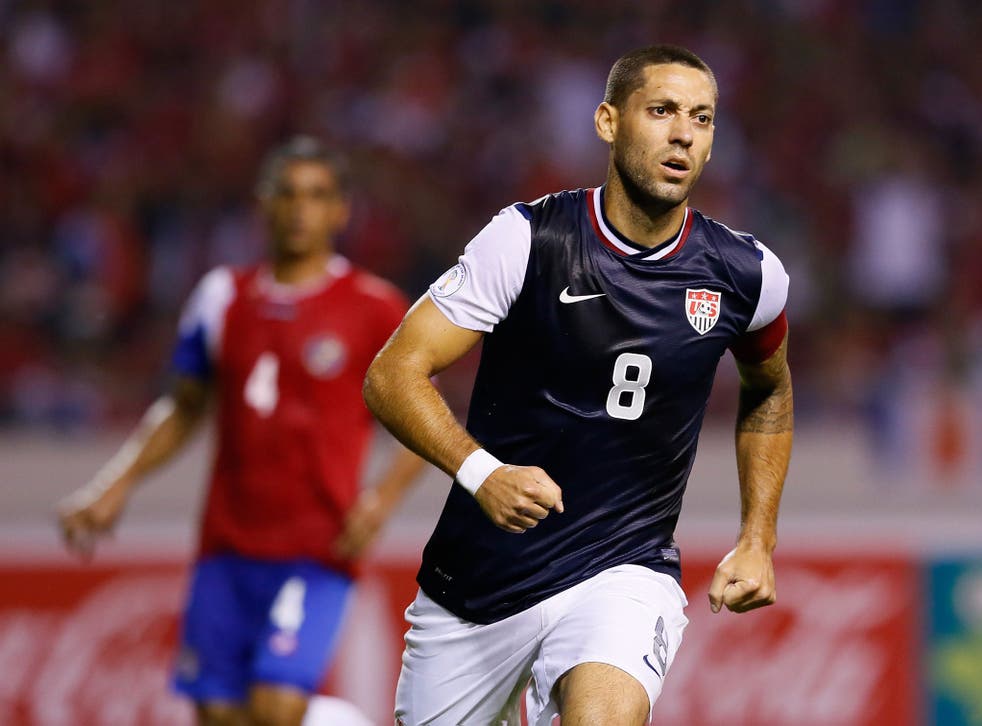 Fulham have high hopes of securing a January loan move for former player Clint Dempsey, despite a large amount of interest in the American star from other Premier League clubs.
Stoke City and West Ham are also thought to be very interested in bringing the forward in on loan, but the London club remain confident that he will come back to Craven Cottage.
Dempsey is available for the two-month MLS off-season, following his £6m move to the Seattle Sounders from Tottenham Hotspur this summer.
In his five-year spell at Fulham, Dempsey scored 60 goals for the club and the West Londoners will be hoping for more of the same as they look to rescue their season following a poor start.
Dempsey's return to Craven Cottage could also allow out-of-favour forward Bryan Ruiz to move to Anderlecht.
The Costa Rican forward was a record signing when he arrived at Fulham for £10.6m from FC Twente in 2011, but he has not had the impact that many hoped for, scoring only nine goals so far in his spell at the club.
Anderlecht sporting director Herman Van Holsbeeck is supposed to be arriving in London this week to try to negotiate a January deal to sign Ruiz, with the Belgian club thought to be keen on a loan originally with a more permanent move possible down the line.
Join our new commenting forum
Join thought-provoking conversations, follow other Independent readers and see their replies