Villas-Boas refuses to be blinded by science in Champions League quest as Tottenham Hotspur prepare to face West Ham United
Tom Collomosse
Monday 25 February 2013 00:22 Comments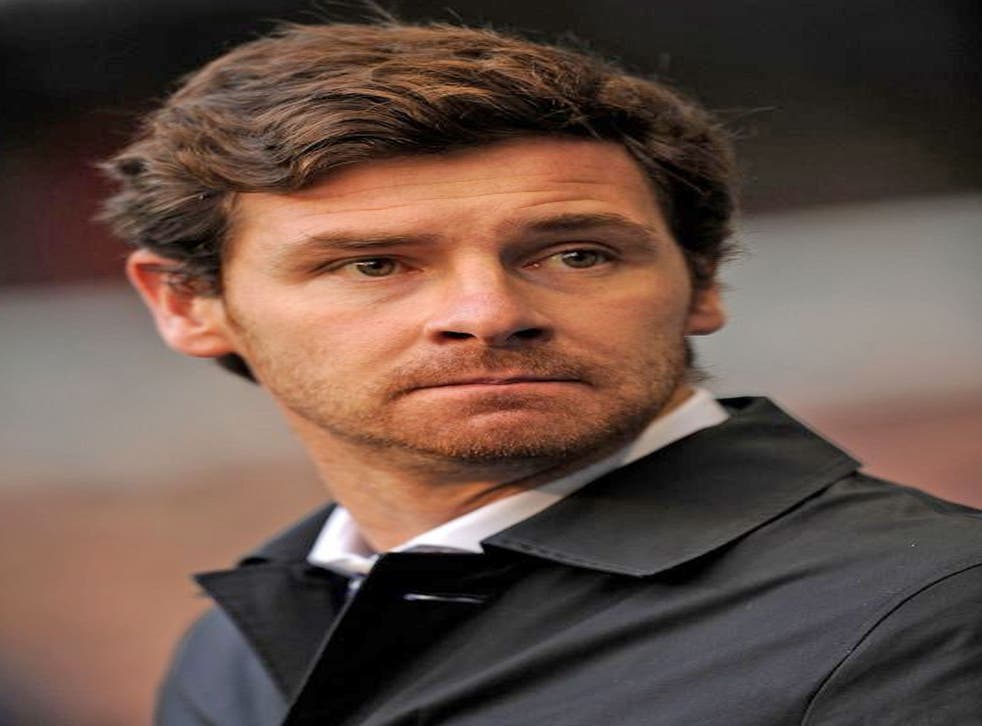 As Tottenham prepare for perhaps the most demanding period of their season, Andre Villas-Boas will rely more on the words of his players than on scientific data to decide whether they can last the pace.
One perception of Villas-Boas is that his style is influenced heavily by facts, figures and dossiers, thanks in part to his work within Jose Mourinho's coaching team at FC Porto, Chelsea and Internazionale. His adversary at Upton Park on Monday night, the West Ham United manager, Sam Allardyce, is a strong advocate of such methods, but the Portuguese does not believe these details are particularly important.
After tonight's game, Spurs face Arsenal at home and Liverpool away in the Premier League, and they must tackle Inter over two legs in the last 16 of the Europa League. In their first three league matches in April, Tottenham take on Everton, Chelsea and Manchester City. They can go third tonight with victory.
Rather than study performance analysis programmes, such as ProZone, to determine a player's physical condition, Villas-Boas leaves it to the men on the pitch to make the calls. "I don't use it because I don't believe," he said. "We have a scientific department that deals with that, but we don't prepare our training or players based on the physical data we get from matches.
"The mind and how the player feels are much more important to us than statistical data. You always have to be very, very careful with statistics. It doesn't mean we reject them completely, but we just don't use them to the extent people might think.
"Have I ever used ProZone? Never. We have a great medical department that have rules of reference and standards. But we just don't use it for our reference in terms of training and building the players. It's not what we pride ourselves on."
Allardyce said he was impressed by the way Villas-Boas had recovered from his difficult spell at Chelsea, adding: "We know we've got a game on our hands on but we're a different team at home and we enjoy playing against the big boys. It seems to bring the best out of our players and, hopefully, it will be the same this time."
Register for free to continue reading
Registration is a free and easy way to support our truly independent journalism
By registering, you will also enjoy limited access to Premium articles, exclusive newsletters, commenting, and virtual events with our leading journalists
Already have an account? sign in
Join our new commenting forum
Join thought-provoking conversations, follow other Independent readers and see their replies