Viola Beach: Manchester City fans 'clap for Craig' and pay tribute to crash victim against Tottenham
Gemma Hepworth asked for a tribute to be made to her former partner Craig Tarry in a post on Instagram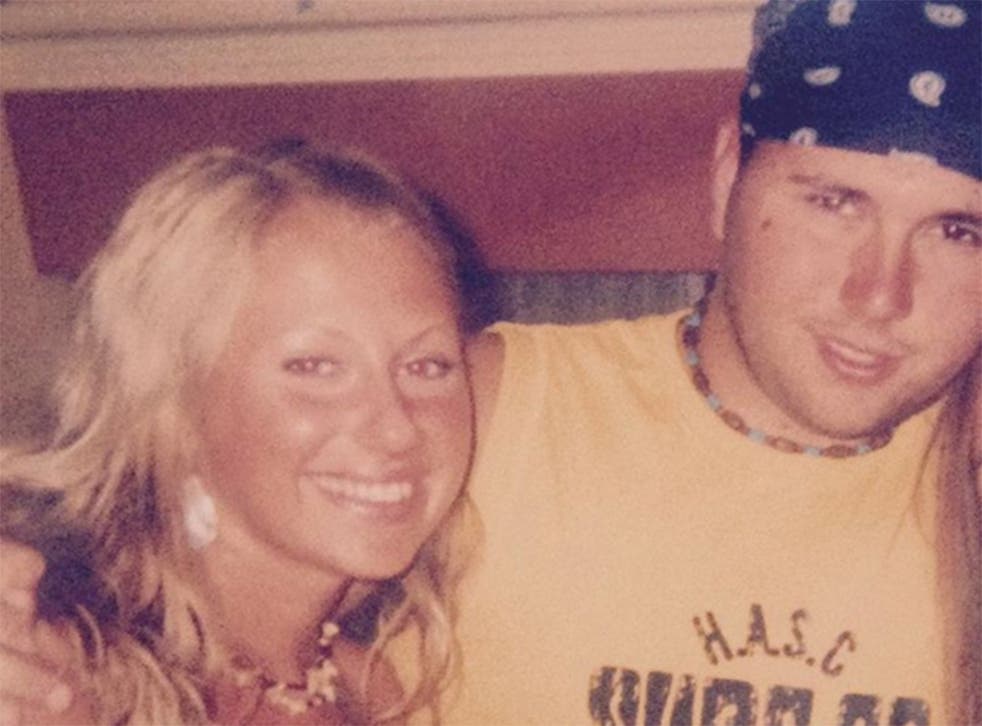 Manchester City fans paid tribute to a supporter who died in a car crash in Sweden during the fifth minute of their Premier League meeting with Tottenham Hotspur on Sunday.
Craig Tarry, the manager of British band Viola Beach, died alongside the band's four members when a car they were travelling in plunged into a canal in Stockholm.
Tarry's ex-girlfriend, Gemma Hepworth, posted a tribute to her former partner on Instagram this morning which asked supporters attending today's match at the Etihad to 'clap for Craig' in the game's fifth minute.
"Tragic circumstances doesn't even cover it. He was on tour with the band he managed, @violabeach four lads, who also sadly died," Ms Hepworth wrote.
"Craig and I spent most of our university days together, we were in a relationship for over two years. He introduced me to some superb music, a great football team and a wonderful family.
"Craig was a lifelong @mcfcofficial fan, so please join us clapping for Craig in the fifth minute of the #manchestercityfc match today," she added.
"I'm going to be at the match and I'll be clapping for you, my lovely."
The club's supporters duly paid their respects to Tarry with a round of commemorative applause after five minutes had elapsed.
Viola Beach were in Sweden to perform at the Where's the Music? festival in Norrköping.
The cause of the accident, which occurred in the early hours of Saturday, is as yet unknown but Swedish police are investigating the matter.
Local reports suggest the car veered off a bridge, smashed into a road barrier and plunged into the water.
The Warrington-based band's members were Kris Leonard, River Reeves, Tomas Lowe and Jack Dakin.
Join our new commenting forum
Join thought-provoking conversations, follow other Independent readers and see their replies