Wayne Rooney testimonial: Mosaic plans are dropped as spending priorities shift
The event's principal sponsor BT Sport had original planned a mosaic to cover 11,000 seats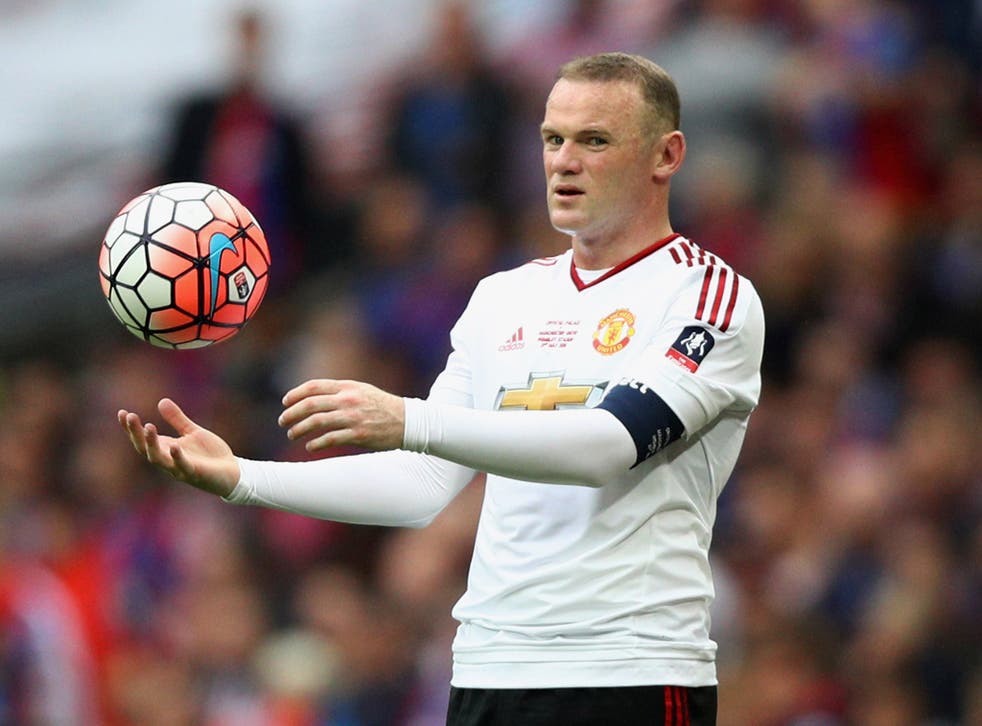 Plans to create a mosaic of Wayne Rooney for his testimonial match next month have been dropped as a result of a decision to channel more than £5,000 needed into other ways of promoting the event.
The event's principal sponsor BT Sport had original planned a mosaic to cover 11,000 seats in the Sir Alex Ferguson stand. But after a decision that the money was best directed elsewhere and organisers wanting an optimum amount of money to go to the player's nominated charities, there will now be no mosaic.
The mosaic was to have been commissioned by the Stretford End Flags (SEF) – the leading banner group for Old Trafford. But having been given notice of the planned spending change last night, they had insufficient time to raise the necessary money by other means.
Such is the lead time for such an ambitious project, the mosaic had to be ordered by lunchtime on Thursday, in order to enter immediate production on Thursday afternoon.
Andrew Kilduff of Stretford End Flags said the group were "disappointed" but there had simply been no way to launch funding through alternative means in the time available. "If there had been more time, we might have been able to ask fans but the timescale was extremely tight," he said.
Jose Mourinho's first public United training session

Show all 6
Rooney's own testimonial committee did not want to pay towards the cost of the mosaic because they wanted the full proceeds of the game to go to Rooney's nominated charities.
Manchester United are unable to help, as they are bound by rules preventing them from getting involved in financial support for one of their player's testimonials
The testimonial marking 12 years at Old Trafford for Rooney brings an Everton XI to the stadium on August 3, in what will be Jose Mourinho's first game at the United helm.
Join our new commenting forum
Join thought-provoking conversations, follow other Independent readers and see their replies