Daniel Levy pens emotional letter to Tottenham fans ahead of final game at White Hart Lane
After 118 years the club will bring the curtain down on the famous old ground when they play Manchester United in their last home game of the Premier League season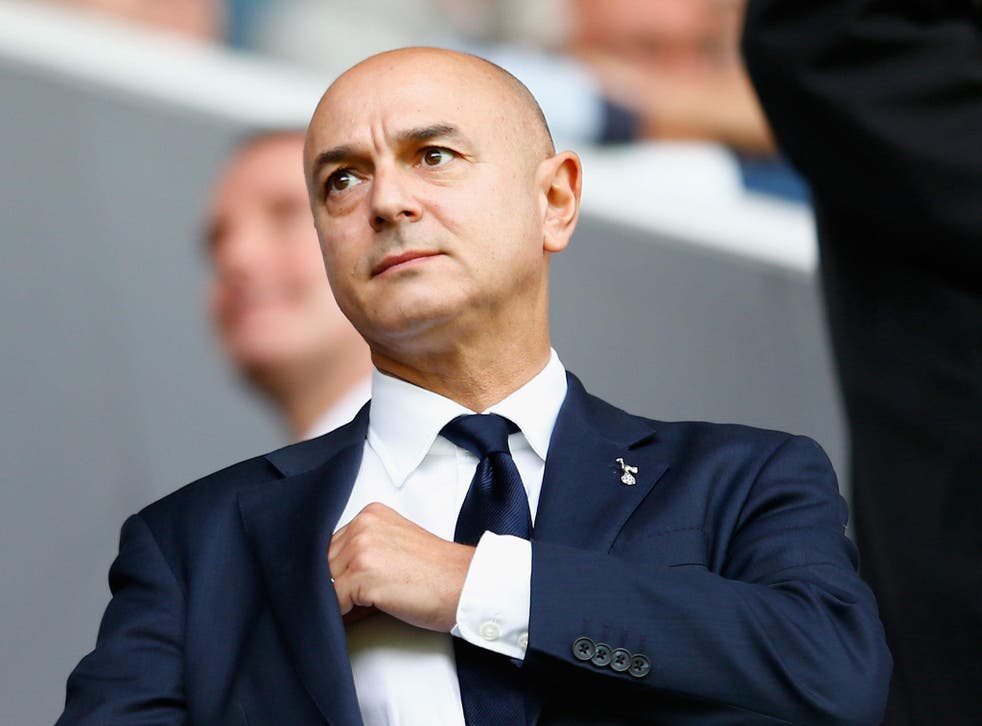 Daniel Levy has penned an emotional letter to Tottenham fans ahead of the final game at White Hart Lane.
After 118 years the club will bring the curtain down on the famous old ground when they play Manchester United in their last home game of the Premier League season.
And chairman Levy knows what a poignant day it'll be for all involved.
White Hart Lane through the years

Show all 12
"This is the day. This is the match," he wrote. "This is our last time at the Lane and the day on which we shall bid our grand old home a fond farewell.
"I have been coming to the Lane for over 50 years and many of you for much longer. It holds memories for us all. So we should take a moment to look around and recognise the momentous and poignant occasion of which we are now part.
"The Lane been home to some of the most amazing moments in the history of not just our Club but in the history of football.
"It is a humbling occasion too - this Club and this stadium have been here longer than any of us and the Club and new stadium will be here long after us all - we are merely the custodians of this great institution. It's our turn to look after it, grow it and support it."
After the game famous faces from down the years will join those from present day to say one final farewell and while today is a time to look back Levy is also eager to embrace the future too.
"The Lane has rocked this season - your support has been immense and I know it has made a difference. Next season we shall play at Wembley and I know you will all help make that a home from home and the fortress that the Lane has been. The necessary move away for a season means that we can return as a Club with a stadium and Training Centre facilities among the best in the world.
He added: "Farewell White Hart Lane - you were the home we all loved coming to. Thanks for the memories. Now is the time to look forward. I am so proud to be the chairman of our great club."
Read the full letter on Tottenham's official club website
Join our new commenting forum
Join thought-provoking conversations, follow other Independent readers and see their replies