Yaya Toure reaction to missed birthday 'comical' and 'embarrassing', says Paul Scholes
The Manchester City midfielder revealed he was upset that his club failed to mark him turning 31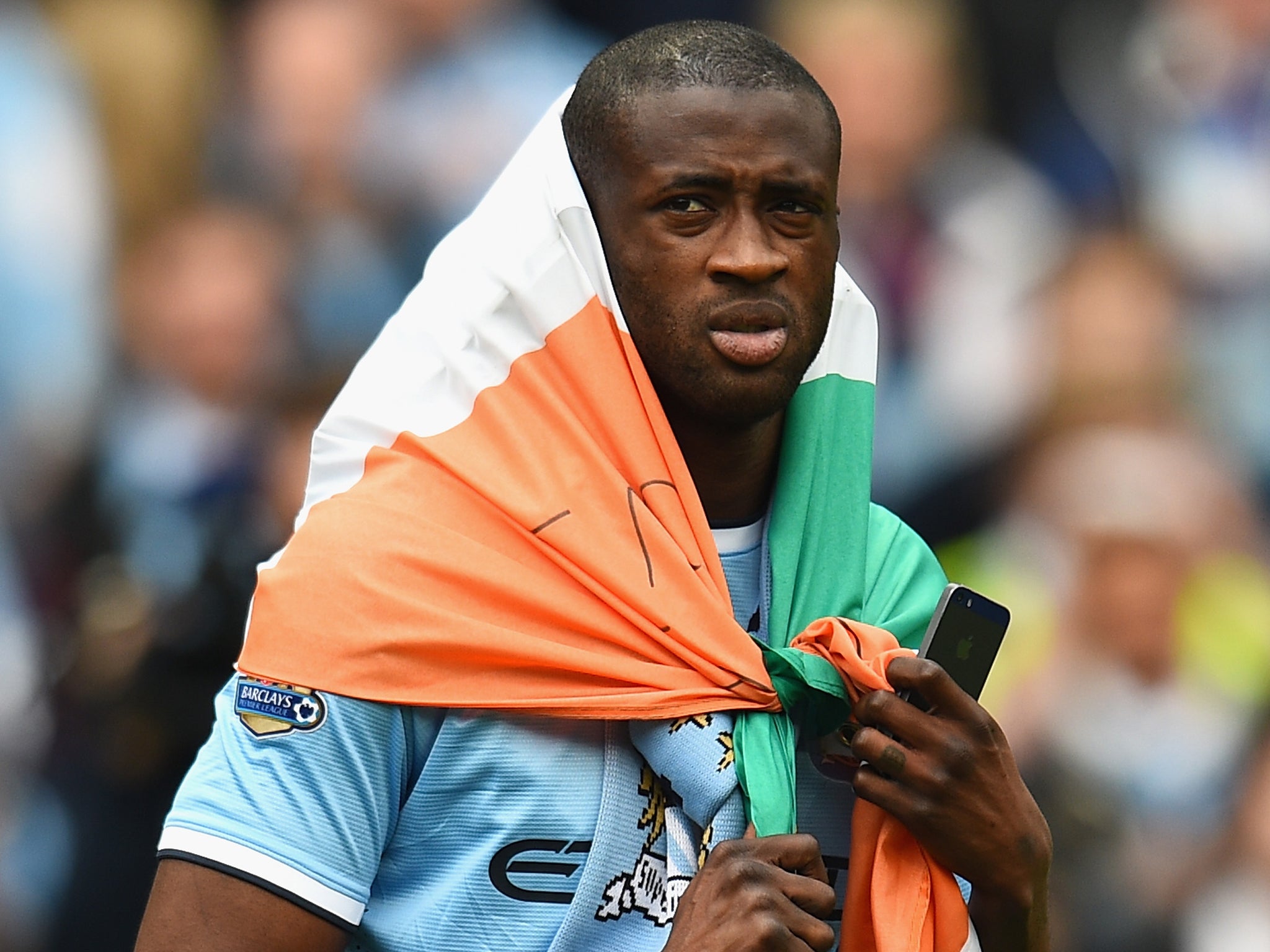 Manchester City midfielder Yaya Toure has been heavily criticised over his reaction to the club failing to adequately mark his birthday, with Paul Scoles labelling it "embarrassing".
The Ivorian revealed earlier this month that he felt under appreciated by the Premier League winners due to their failure to recognise him turning 31.
The comments from the midfielder along with those of his agent have led to speculation that he will leave the champions this summer. Just earlier this week Toure said it would be an "honour" to play for big-spending Paris Saint-Germain.
It is a situation that has not impressed Scholes, the former England midfielder who played his entire senior career for Manchester United.
"As for Yaya Toure sulking because Manchester City forgot his birthday, it was comical. Quite embarrassing, really," he wrote in his Paddy Power blog.
Scholes added: "I can't remember Man United players storming out over cake. We still came back for pre-season. Poor Yaya, maybe the big lad just needs a cuddle."
Join our commenting forum
Join thought-provoking conversations, follow other Independent readers and see their replies