Zlatan Ibrahimovic admits Manchester United must be better after faltering against Liverpool
Paul Pogba struggled but Zlatan came through to net United a late equaliser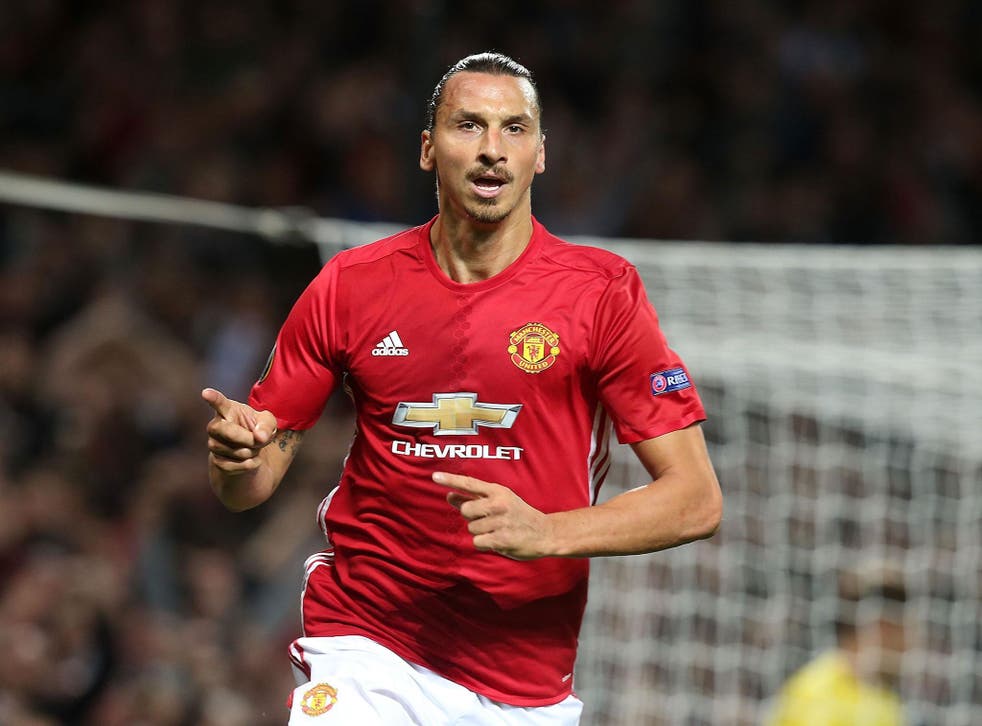 Zlatan Ibrahimovic has admitted that Manchester United were not at the top of their game as they drew 1-1 at home to rivals Liverpool.
James Milner put the visitors ahead from the spot after Paul Pogba, enduring arguably his worst game in a United shirt, gave away a penalty.
But Ibrahimovic's late header salvaged a point for United who remain in sixth place.
"We got one point, we were not at the top of our game," the Swede told Sky Sports.
"It was a hard fight. We were 1-0 down and chased and chased, it was a different game in the second half and we got an equaliser.
"We made simple mistakes. We were more direct in the second half. They played with high pressure and in the first half there were too many mistakes in our build up.
"We would like to win every game of course to close the gap even more but 1-1, we continue like this, we haven't lost a game in 15 or 16 and we are there."
Pogba's struggles were a big focus on a day where nothing went his way.
From the freshly-dyed hair to the blinking LED advertisements bearing his name around the field, via his very own emoji and lingering world-record price tag, this game was always going to be about Paul Pogba in some way.
But before long it was more about how he would bounce back.
This should have been a game for Pogba to put his name up in lights. Instead, sponsors at the pitch's edge did that for him and he made two costly first-half errors to swing momentum in Liverpool's favour.
Manchester United vs Liverpool player ratings

Show all 22
Set through by a wonderful Henrikh Mkhitaryan pass, Pogba found himself in a one-on-one situation with Simon Mignolet. But he blew it, scuffing a left-footed effort and watching it dribble miserably past the post.
Within three minutes, he had needlessly handled the ball and gifted Liverpool a penalty and the lead.
United's start had been bright, but a largely inexplicable transgression from the French midfielder had wrested control away from them and handed it to their visitors and most-hated rivals. Old Trafford simmered down into silence, Mourinho seethed, Pogba looked for somewhere to hide. With spidercam making its Premier League debut, there was nowhere.
Join our new commenting forum
Join thought-provoking conversations, follow other Independent readers and see their replies