Rangers press ahead with ticket sales despite continued SFA delay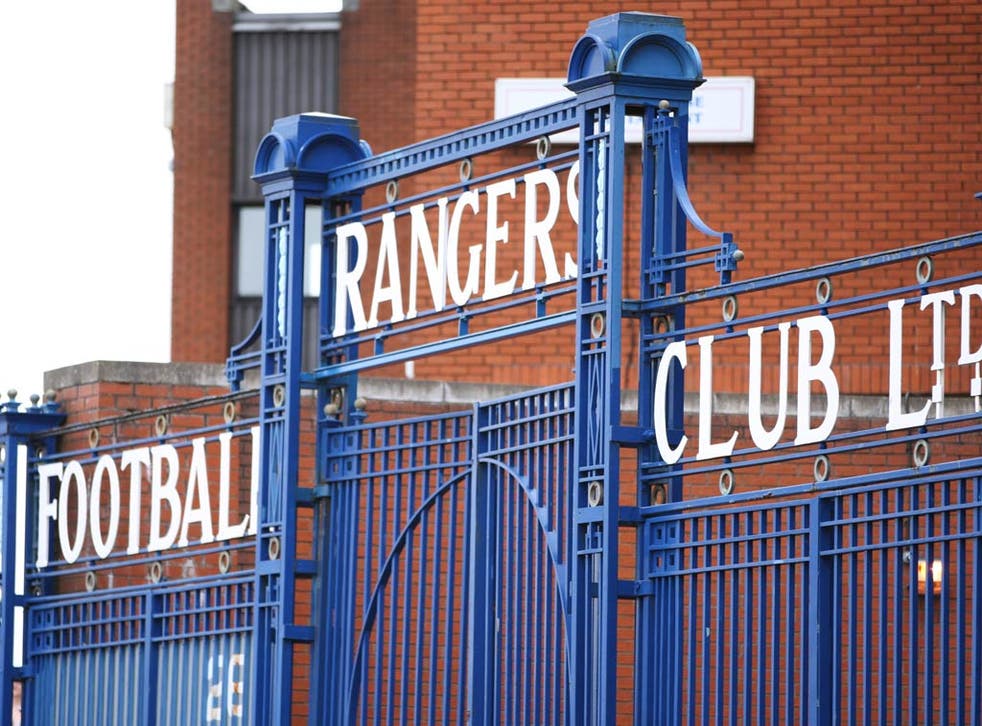 Rangers fans were able to buy tickets for the Ramsdens Cup clash at Brechin this morning despite a continued delay in Scottish Football Association membership issues.
Tickets for the Glebe Park encounter had sold out on Monday but the Ibrox club said some more became available.
However, the game cannot take place unless Sevco Scotland, who bought Rangers' assets when the club was consigned to liquidation, attain some form of licence to play.
Their bid to assume Rangers' SFA membership has stalled over their attempts to persuade the Scottish Premier League to abandon their investigation into alleged undisclosed payments to players.
Manager Ally McCoist said at the weekend he would "never accept" Rangers being stripped of titles, an option open to the independent commission in charge of the probe, but the SPL would not back down.
The deal has also been complicated by talks over television contracts, with the SPL bidding to secure the Scottish Football League rights in order to safeguard their deal with Sky and ESPN.
It is believed progress has been made on that front and Sevco could also be handed a conditional licence to play in the first-round tie on Sunday if a permanent deal cannot be struck today.
The Ibrox club felt confident enough in the game going ahead to sell tickets to supporters this morning.
They said on their Twitter account: "A very limited number of tickets for Sunday's scheduled match against Brechin have become available at the ticket centre.
"These are available to buy this morning from 10am on a first come, first served basis to season ticket-holders.
"Tickets can only be bought at the ticket centre with cash or cheque."
PA
Join our new commenting forum
Join thought-provoking conversations, follow other Independent readers and see their replies