Alan Pardew forced Newcastle board U-turn to buy Mathieu Debuchy
French full-back has joined in £4.7m deal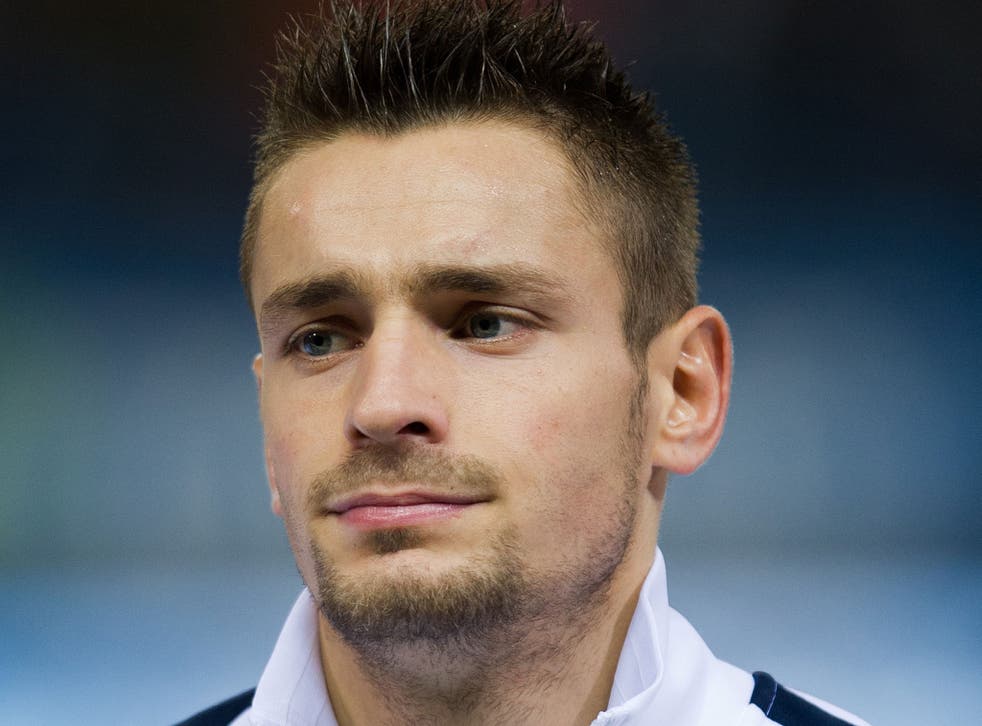 Alan Pardew has admitted he had to persuade the Newcastle United board to break their policy of not recruiting players over the age of 25 to land the France right-back Mathieu Debuchy.
Newcastle completed the signing of the 27-year-old for £4.7million today after the former Lille team-mate of Yohan Cabaye passed a club medical. "I have to say getting Debuchy over the line has been difficult in terms of the policy we've got," said Pardew. "He's 27 so you could argue we have broken that already.
"I saw him [Debuchy] on Wednesday night and it was difficult to explain the situation we're in because, in the summer, when he was first meant to be coming he probably thought we were going to be a top-eight side.
"It was a different conversation but nevertheless I think he understands we have had some unusual issues to deal with this year. If we can get our best team out there, there is no doubt we have a great side.
"I'd like to think our fans are more knowledgable than they are given credit for. I'd like to think, when they look at the teams we're putting out and the team we could put out, they know that we're a million miles from there. Mike Ashley [the owner] has to be even more supportive in this window, he has to find the extra money for a striker because we're not going to find a striker for the money we've received for Demba Ba.
"Debuchy's addition is going to help. Our distribution at the back has been a key area. It has to improve. He will definitely improve that and he willdefend that side of the pitch as well as anyone in the country.
"The problem is getting a striker in during the window and it's not easy. We have got Papiss [Cissé], who has suffered a little bit because our midfield has not been as strong this season. If I can get Cabaye fit again, I'm a bit stronger in there and we can play Papiss through the middle more which is best for him.
"It depends which sort of striker we get. There are a couple of options. We do need a goalscorer. Whether it's a striker or a wide player he needs to be a recognised goalscorer."
Join our new commenting forum
Join thought-provoking conversations, follow other Independent readers and see their replies