Arsenal and Liverpool in race to sign teenager James Maddison from Coventry City
Maddison is thought to be the best young English talent in League One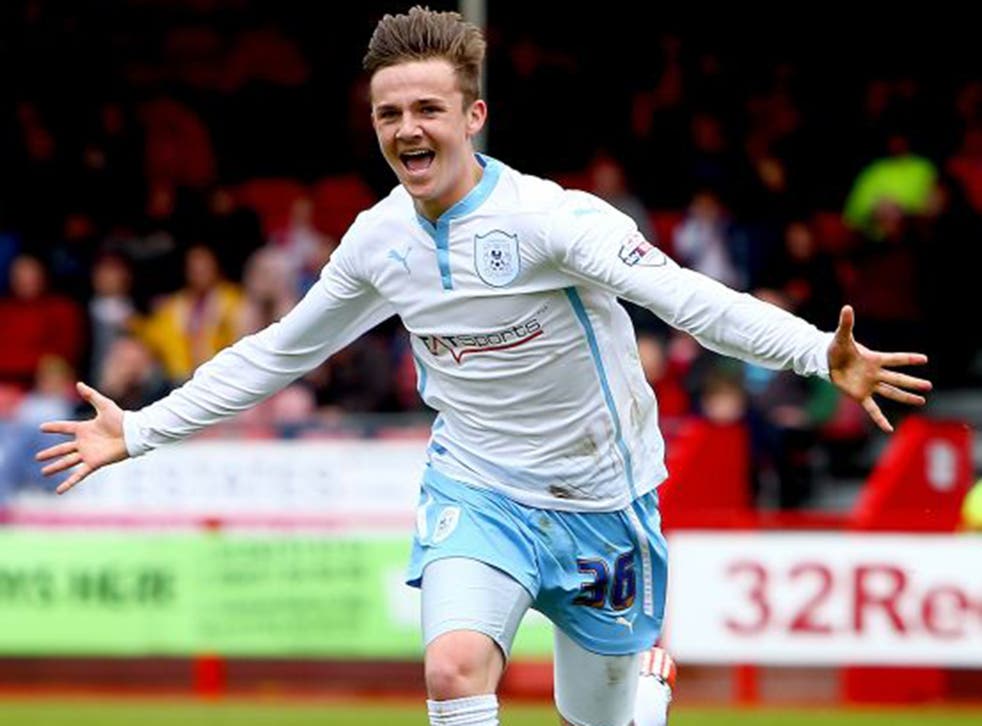 Arsenal and Liverpool are leading the chase to sign James Maddison, Coventry City's 19-year-old attacking midfielder.
Maddison is thought to be the best young English talent in League One, and has already been watched repeatedly by Arsenal and Liverpool. They are yet to make firm offers to Coventry, although another Premier League club has, and there is a prospect of an auction for Maddison's signature, either next month or next summer.
When Tottenham Hotspur signed Dele Alli from MK Dons last January, they bought him for £5m before loaning him back for the rest of the season. Coventry are likely to accept a similar deal for Maddison next month, although they are not obliged to sell at this stage.
Tony Mowbray's team are currently fourth in League One, two points from the automatic promotion places. If they were promoted to the Championship they could plausibly ask for closer to £10m for Maddison.
Maddison, a technically gifted playmaker, has missed much of this season through injury after suffering bone and ligament damage to an ankle in August. That prompted Mowbray to promise recently that he would carefully manage Maddison's return to the first team.
"James is a high quality footballer, we all know that" Mowbray said of his teenage midfielder after Saturday's 1-1 draw with Oldham Athletic. "But it is no good rushing a young boy who has been out for four months or so. We will feed him back into the team bit by bit over the next two or three weeks, to get him back to speed."
Join our new commenting forum
Join thought-provoking conversations, follow other Independent readers and see their replies