Arsenal are 'short of greatness' - so take a gamble in the transfer market, urges Terry Venables
The Gunners look short in a couple of areas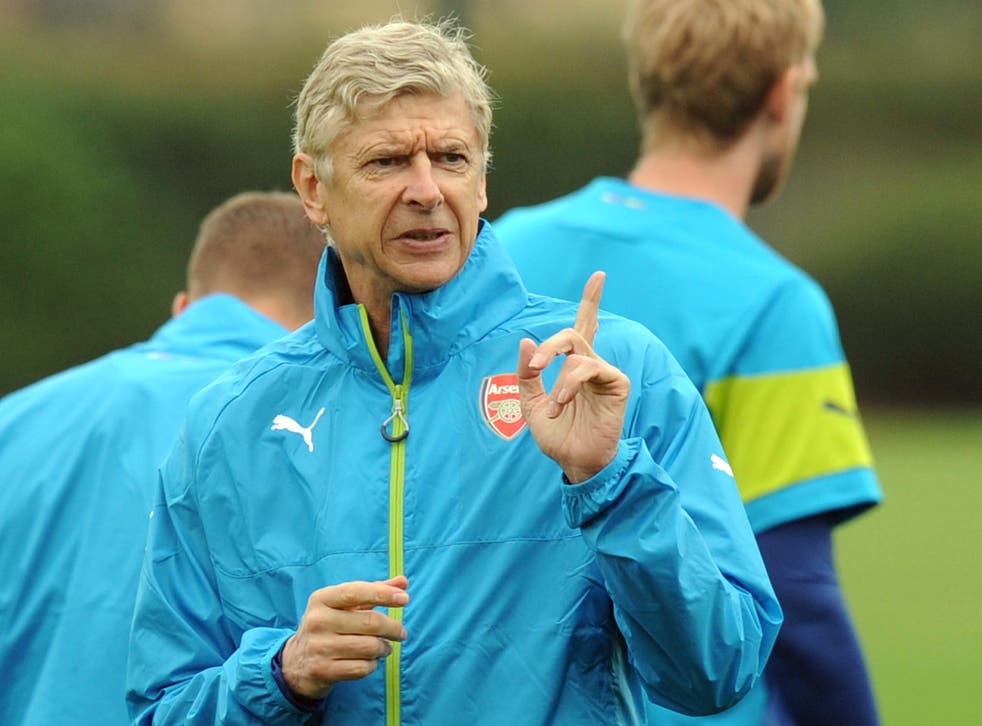 Former England manager Terry Venables believes Arsenal must sign two more players if they are to compete for the Premier League title.
Arsene Wenger is coming in for criticism (yet again) for his lack of activity in the transfer market, with travelling fans at the draw with Leicester City on Sunday making their views known.
Speaking to the Evening Standard, Venables joins them in urging Wenger to act.
"For goodness sake, Arsene Wenger, go the extra mile tonight," said the former Tottenham and Barcelona manager.
"Arsenal have so much going for them, excellent players such as Jack Wilshere, Alex Oxlade-Chamberlain, Santi Cazorla and Aaron Ramsey but, as always seems to be the case, they're still two players short of greatness. It's the same shortcomings as last year and they need to learn from Chelsea."
Venables continued: "Jose Mourinho saw his Chelsea side were close so he brought in those extra key players who can change the fortunes of a team.
"By bringing in two extra players, Arsene would not only give himself invaluable cover against unexpected injuries, he'd also be bringing in extra competition. Suddenly his key players will be looking over their shoulders and going the extra mile to keep their places. Liverpool and Brendan Rodgers were bold in buying Mario Balotelli from AC Milan, and it's those gambles that make the difference in the Premier League."
Join our new commenting forum
Join thought-provoking conversations, follow other Independent readers and see their replies