Arsenal transfer news: Lyon may yet sell Alexandre Lacazette; Riyad Mahrez talk cools; Kieran Gibbs set to stay
The latest and biggest transfer news from Arsenal on 2 August 2016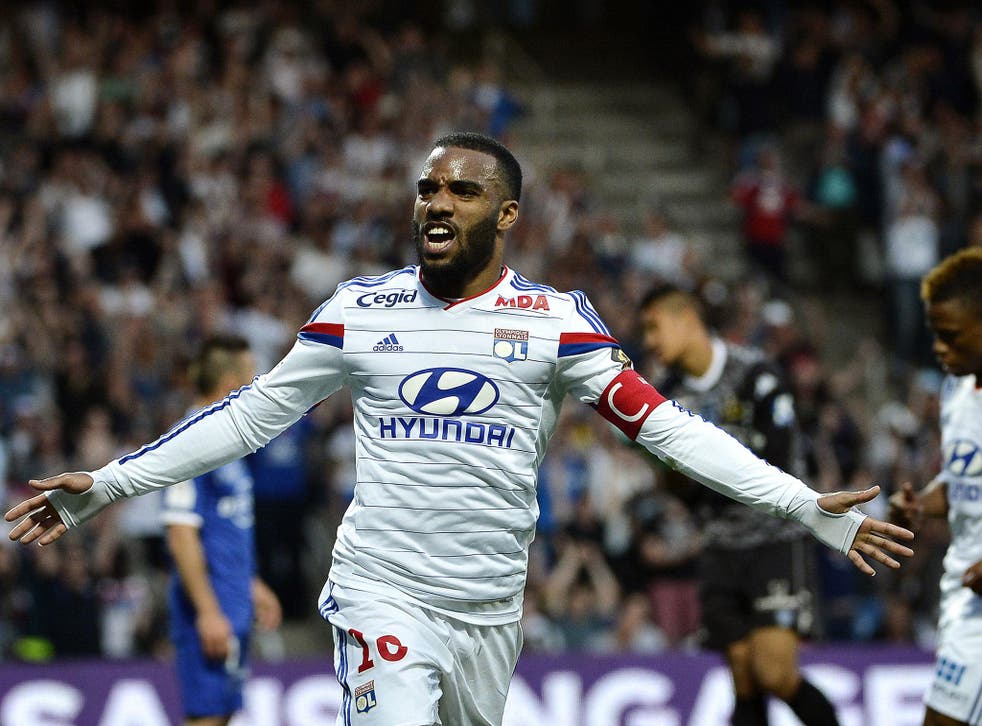 Arsenal have been handed a massive boost in their pursuit of Alexandre Lacazette after Lyon manager Bruno Genesio admitted the French club may be prepared to sell after all.
An offer of £29.3m was rejected last month and Lyon are believed to value the striker in the region of £40m. The deal was considered dead in the water with the Gunners signalling they had no intention of reaching that figure before the start of the season.
However, with deals for other targets stalling, Arsene Wenger may consider Genesio's recent remarks to be a "come and get him" plea – so long as the Frenchman is prepared to increase his initial offer for Lacazette. Genesio said: "He can leave if Lyon want him to. There are some offers that you cannot refuse."
With the ball now in Arsenal's court, the pressure is heaped back onto the north London club. Last week, chief executive Ivan Gazidis admitted the club don't have the same financial firepower as their Premier League rivals.
The 51-year-old told the New York Times: "We would not be successful if we simply went out into the transfer market and tried to outgun our competitors. We're run in a self-sustaining way, and a way that we believe in, because we believe it gives us certainty for the future, and enables us to plan our future with confidence.
Arsenal - transfer ins and outs

Show all 9
"That means we can't afford to make huge mistakes in the transfer market. We can't afford to outgun competitors that have far more money to splurge on transfer fees than we do. So we have to be very careful, very selective about how we do things."
Meanwhile, defender Kieran Gibbs appears likely to remain at the Emirates after a loan bid from London rivals West Ham United was rejected this weekend. The Sun report the Hammers are looking for an experienced left-back to slot into the space vacated by Aaron Cresswell's injury during pre-season.
Transfer window done deals and rumours
The former Ipswich Town defender has been ruled out for four months of the upcoming Premier League campaign after suffering an injury to his knee while on duty with Slaven Bilic's men in Austria last month.
Join our new commenting forum
Join thought-provoking conversations, follow other Independent readers and see their replies