Arsenal transfer news: 'New players not the be all and end all, Gunners will prefer three points than the Community Shield', says Jimmy Bullard
EXCLUSIVE COLUMN: I'm tipping Chelsea for the Community Shield, but both clubs will have their eyes on next week's Premier League opener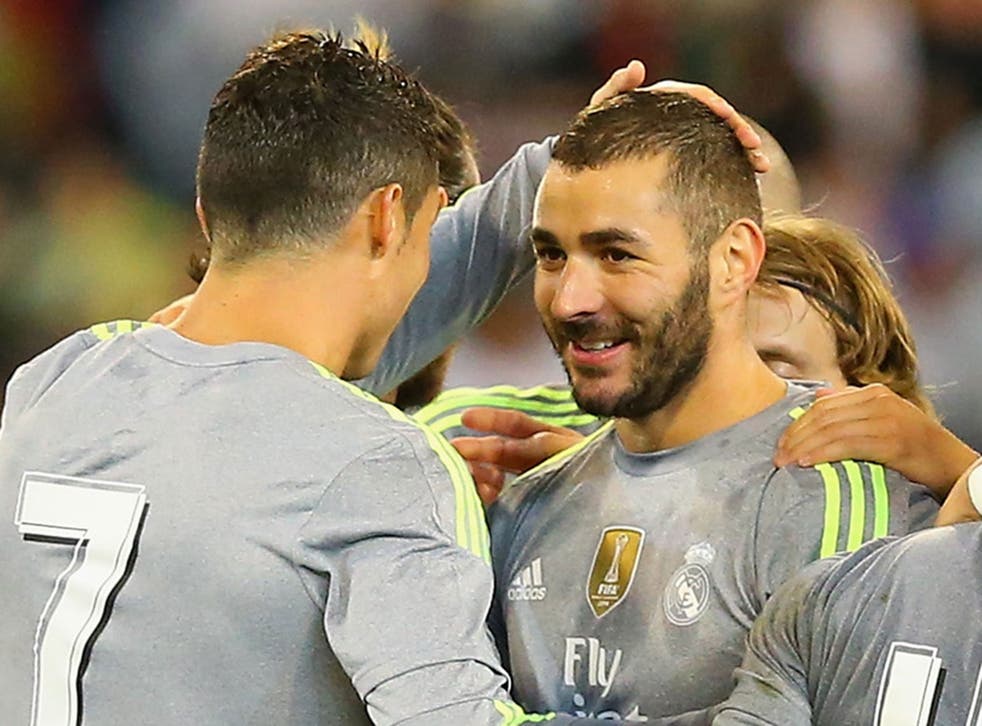 There might not be a whole host of new talent on show in Sunday's Community Shield but, in my mind, the whole country has gone a bit mad on the importance of signing new players.
Chelsea and Arsenal have been fairly quiet so far but their strength in depth means they don't really have to start throwing their money about. I said in my column last week that there is no point adding to the squad for the sake of it. When you've already got great individual players, like both sides have, you only need a couple of tweaks here and there.
Look at the huge names Chelsea have got already – Diego Costa, Hazard, Fabregas, Terry – they've also brought in the boy Falcao, so there's no need to add more players for the hell of it. Chelsea are the team to beat this season, so there is no pressure on them to strengthen. Arsenal have signed one of the best keepers around in Petr et. Even if they don't get him in, their squad is still pretty tasty and they'll still be in with a title shout this season.
Obviously it's ideal if you get your transfer business done early on in the window but Arsenal and Chelsea both have great managers who will do what they need to do when the time is right. They have been around long enough to know what they need and they won't be put under pressure to buy any old player.
If they do add to their squad, it will only keep everyone in the team on their toes. When I was playing, albeit for slightly lesser teams than Arsenal and Chelsea, I was always buzzing when we brought in a new lad. It always boosts morale when you add in that extra bit of quality and it makes sure you're on your game even more. However, when you look around the Chelsea and Arsenal dressing rooms, the quality is there already and the likes of Falcao and Cech will just add to that for both sides.
Sunday will definitely be a strange one for Cech. Having spent so many successful seasons at Chelsea, it will feel a bit weird trying to shut them out at Wembley. When I played against my old clubs, I often got booed, but it won't be the same for Cech. He'll have a lot more time to ponder his thoughts as a goalkeeper, which isn't really the case if you're playing outfield. But don't get me wrong, he will be very professional and do everything he can to win that trophy for his new club.
Sunday will be interesting to see how teams are looking ahead of the real business the following weekend. Winning is obviously nice and oozes confidence ahead of the new season, but it isn't the be all and end all. I personally fancy Chelsea on the day, but there's no doubt about it that both sides would happily trade in the Community Shield if it guaranteed them 3 points on the opening day of the Premier League season.
To support football fans across the country during the summer transfer window, Carling has teamed up with Jimmy Bullard as part of their nationwide Shirt Amnesty, giving fans the opportunity to exchange a football shirt with the name of a recently sold player on the back for a new one. To find out more about #CarlingShirtAmnesty, follow @Carling on Twitter.
Join our new commenting forum
Join thought-provoking conversations, follow other Independent readers and see their replies