Chelsea manager Jose Mourinho forgets he's spent more on transfers than any other manager in the last decade after 'buy the title' jibe
Mourinho's claim that Manchester United and Liverpool are trying to 'buy the title' has already come back to haunt him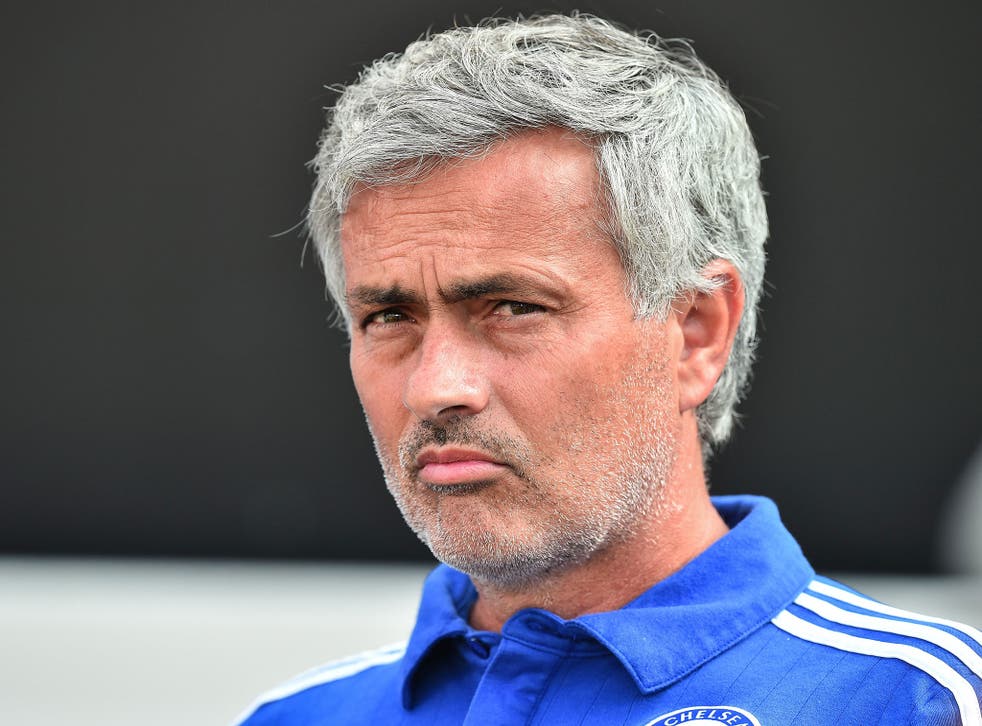 Jose Mourinho has a short memory, otherwise why else would he accuse Premier League rivals Manchester United and Liverpool of trying to "buy the title".
Both clubs have invested heavily this summer in a bid to usurp reigning champions Chelsea. United finished last season in fourth place in the table – an improvement on 2013/14's seventh-place finish – while Liverpool dropped from second two seasons ago to sixth after a difficult season, leading to United adding five new players in the transfer window and Liverpool seven.
With both clubs spending in nearly £80m in rebuilding their squad, Chelsea have appeared off the pace in the transfer market, with the loan signing of Radamel Falcao the only business to date to occur at Stamford Bridge.
Chelsea potential arrivals and exits - July

Show all 1
Yet Mourinho has refused to panic, and has instead claimed his rivals are trying to splash the cash in order to "buy the title" this season.
However, Mourinho may want to take a look at the past decade of spending. The Portuguese does accept that Chelsea attempted – and succeeded – to do the same when Roman Abramovich bought the club over a decade ago, but Mourinho's track record suggests this wasn't just the case with the Blues.
Over the period between 2004 and 2014, no manager in the world has spent more money that Mourinho during his spells with Chelsea, Inter Milan and Real Madrid. Mourinho spent nearly €1bn (£701m) over the 10 year period, €22m more than his closest rival Carlo Ancelotti who succeeded him at Real.
Manchester City's Manuel Pellegrini sits in fourth after heavy spending with Manchester City and Real Madrid as well as Malaga before the club hit financial difficulty, while former United manager Sir Alex Ferguson is one place behind in fifth.
Arsenal's Arsene Wenger still trails his old rival Ferguson, though should he make a move for a striker this summer as has been hinted, he could finally surpass the Scot who sits on €465,000.
Join our new commenting forum
Join thought-provoking conversations, follow other Independent readers and see their replies