Cristiano Ronaldo reveals he saw banner but tells Manchester United fans: 'I'm good in Madrid'
Banner towed by plane called on striker to return to Old Trafford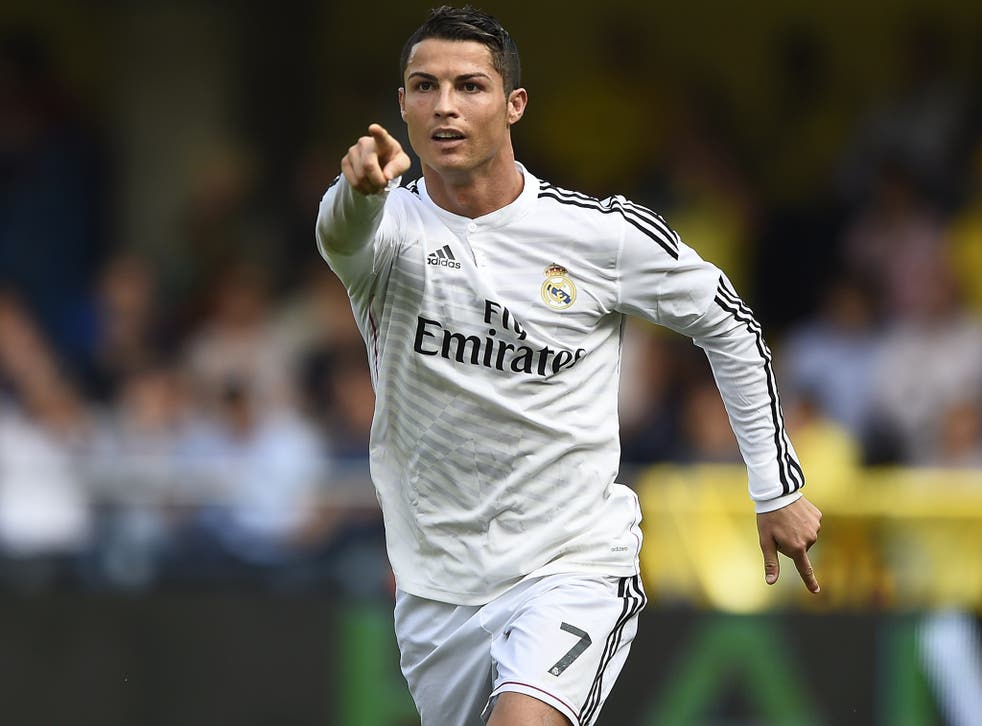 Cristiano Ronaldo has revealed he saw the banner calling on him to return to Old Trafford that Manchester United fans arranged to have flown over a recent Real Madrid match.
However, according to the Real Madrid striker it did not have the desired effect, with the Ballon d'Or holder telling them: "I'm good in Madrid."
Ronaldo has been persistently linked with a return to Manchester United over the last couple of months, a situation sparked by reports of unrest relating to his current wages.
The player himself has previously admitted he wants to return to Manchester United "one day" and Louis van Gaal has confirmed he would be keen on signing the 29-year-old, claiming a deal "is possible".
A guide to every Cristiano Ronaldo hat-trick

Show all 29
Amid the speculation, a Manchester United supporters' group organised a plane to be flown over Real Madrid's game against Villarreal with the message 'COME HOME RONALDO'.
It didn't go unnoticed by Ronaldo.
"How could I not see that plane? It flew past 10 times," he told Gazzetta dello Sport.
"I always said that I have a family to Manchester but I'm good in Madrid.
"I'm glad of the affection that United fans have for me, it means that I have left good memories."
Manchester United have first option on Ronaldo should Real Madrid decide to sell.
Join our new commenting forum
Join thought-provoking conversations, follow other Independent readers and see their replies