Gareth Bale to Manchester United: Summer transfer from Real Madrid is 'almost a done deal'
Bale is said to be 'deeply unhappy' in Spain and was criticised again following the Champions League exit to Juventus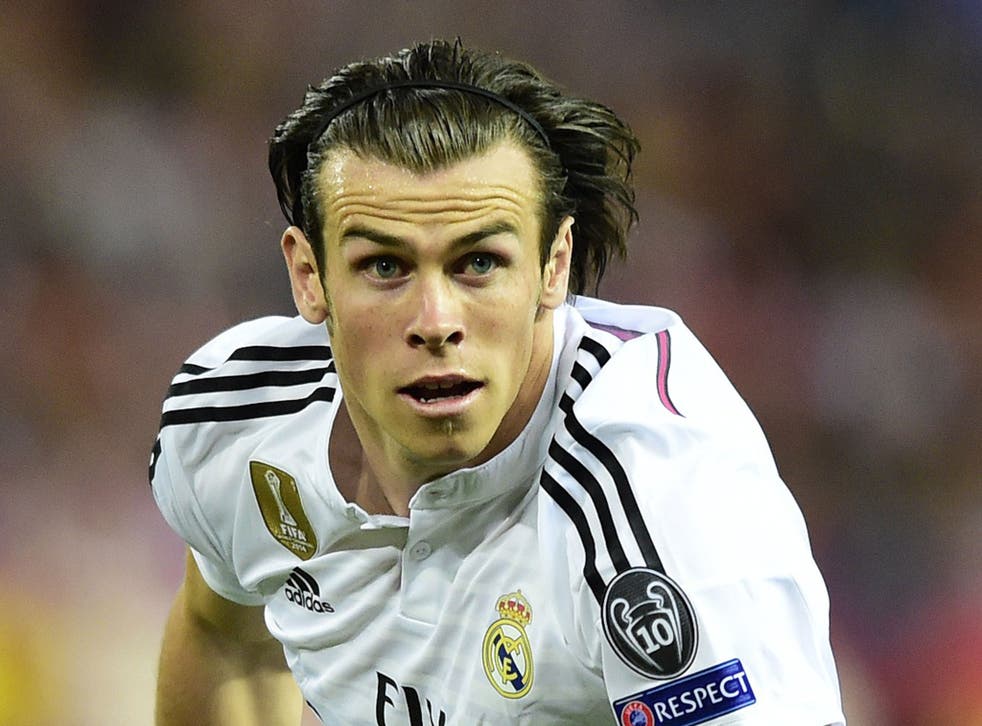 The transfer window, the time of year that any reporting rules go out the window and your favourite club is linked with every single player on the planet, only to reach deadline day with a couple of loan deals and no 'superstar deal' that you had been told of hours before.
Yes, it can prove to be a slog during the summer months – and again in January – but a strange thing happened this week, especially if you're a supporter of Manchester United.
The club's official TV channel MUFC broadcasted a programme featuring the Sunday Express' John Richardson and the Telegraph's Mark Ogden to coincide with the Champions League semi-final between Real Madrid and Juventus.
Real Madrid 1 Juventus 1 player ratings

Show all 22
As seems inevitable whenever United are discussed, the chances of signing Gareth Bale from Real this summer came up in conversation, and we sat awaiting the usual response of "He'd be a great signing for them but I don't think he'll leave Madrid this summer".
But Richardson has other ideas and revealed that according to one of his sources, the transfer is "almost a done deal".
Watch the video below:
In his incredible revelation, Richardson said: "I think it's almost a done deal to be honest.
"I know somebody very close to Gareth Bale and the public are not hearing the real thing.
"He's very unhappy there and he's unhappy with his treatment."
Viewers may have expected Ogden to take a more reserved approach, but spoke only to reinforce that that Bale will be moving to United this summer.
"If I was a betting man and I had £50 spare to put on where he [Bale] would go, I think he'd end up here this summer," said Ogden.
"I've just got this feeling that United want him, they've got the money to do it.
"Bale's domestic situation is that his girlfriend and his daughter are living back in the UK, and he doesn't speak the language."
The move would certainly be a surprise, with United already moving to land a left-sided forward in the shape of Memphis Depay, who will move to Old Trafford in June after agreeing a reported £23m deal from PSV Eindhoven.
Join our new commenting forum
Join thought-provoking conversations, follow other Independent readers and see their replies