Chelsea transfer news: We have 'no chance' of signing Lionel Messi, says Jose Mourinho
Blues boss leaves fans disappointed but Financial Fair Play would stop a move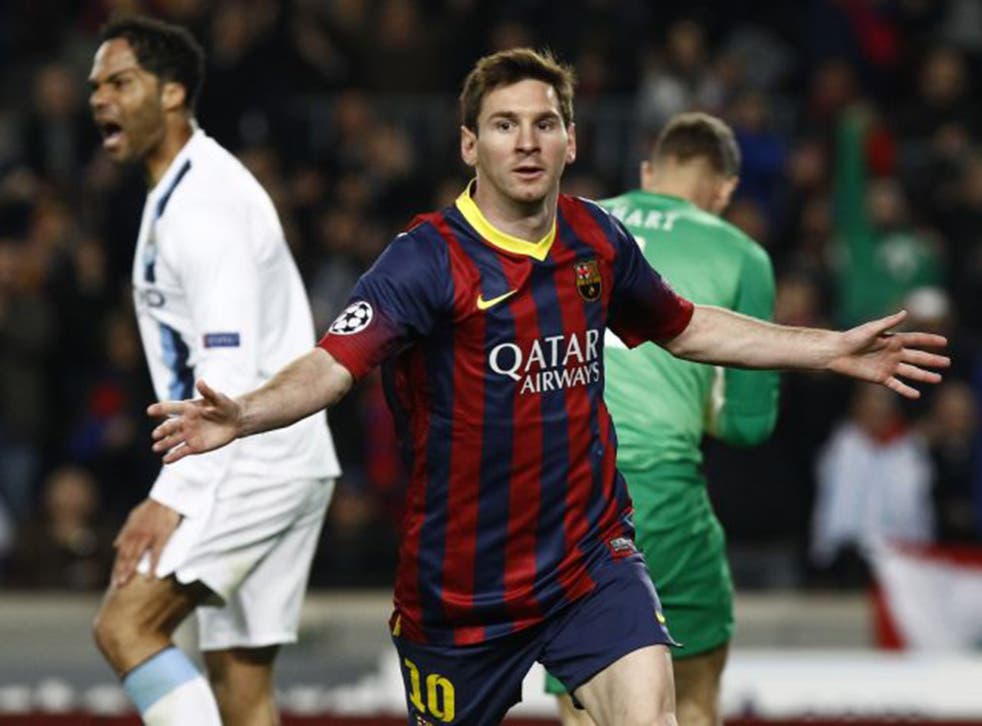 Chelsea have, somewhat optimistically, been linked with a move for Lionel Messi in recent times.
Unfortunately for Chelsea fans, Jose Mourinho has put paid to those rumours by stating that the west London club have "no chance" of signing the brilliant Barcelona star.
"No I have no chance of that," he told Clare Balding for a BT Sport Christmas Day Special, 'Clare Balding Meets'.
"Because at this moment there is financial fair play and with the financial fair play we have to follow certain rules, certain numbers and we obviously have no conditions to buy, as you say a 'super amazing player' paid with 'super amazing numbers' that Chelsea at this moment we cannot do."
The former Real Madrid manager also argued that the Premier League is a tougher competition than La Liga.
"I won La Liga, I lost La Liga, but I won La Liga. And I know clearly the differences between La Liga and the Premier League," he said.
"But to go to matches knowing that you are going to win for sure is not the best thing. In Spain everybody knows that two teams are top of the world, third team like Athletico is doing well and they won last year, which is not normal.
"But after that there is a huge competitive difference and that's why the record is 100 points and 126 goals. In England 100 points and 126 goals is impossible. If someone reaches 100 points and scores 126 goals that's not the best competition for sure, can be the best team, but not the best competition."
Mourinho, whose Chelsea team are top at Christmas after a win over Stoke on Monday, said the busy Christmas period can be difficult for foreign players - and managers.
"The first [Christmas] is difficult, for them, for myself, not to be in our country, not to be with the family, not to enjoy Christmas and not to have one week holiday to enjoy it properly,"he said.
"The first time you are a bit lost. But after that when you leave it, when you play, when you go to the stadium on boxing day and you look at the stands and you see ladies with their kids, lots of children, lots of happiness and you realise what you are giving to these people, it's worth the sacrifice.
"After that you adapt. I missed it when I went to Italy and in Spain, and when I had two weeks holiday in the Christmas period and I was at home watching Premier League matches on Boxing Day, I missed it."
Jose Mourinho was speaking to Clare Balding as part of a BT Sport Christmas Day double-bill of 'Clare Balding Meets' which features exclusive interviews with Mourinho and Sir Alex Ferguson. Watch the full interviews on BT Sport 1 from 3.30pm on December 25.
Join our new commenting forum
Join thought-provoking conversations, follow other Independent readers and see their replies