Liverpool transfer news and rumours: Glen Johnson to stay; Fabian Delph move goes up in flames; Marc-Andre Ter Stegen for loan deal
The latest transfer talk surrounding Anfield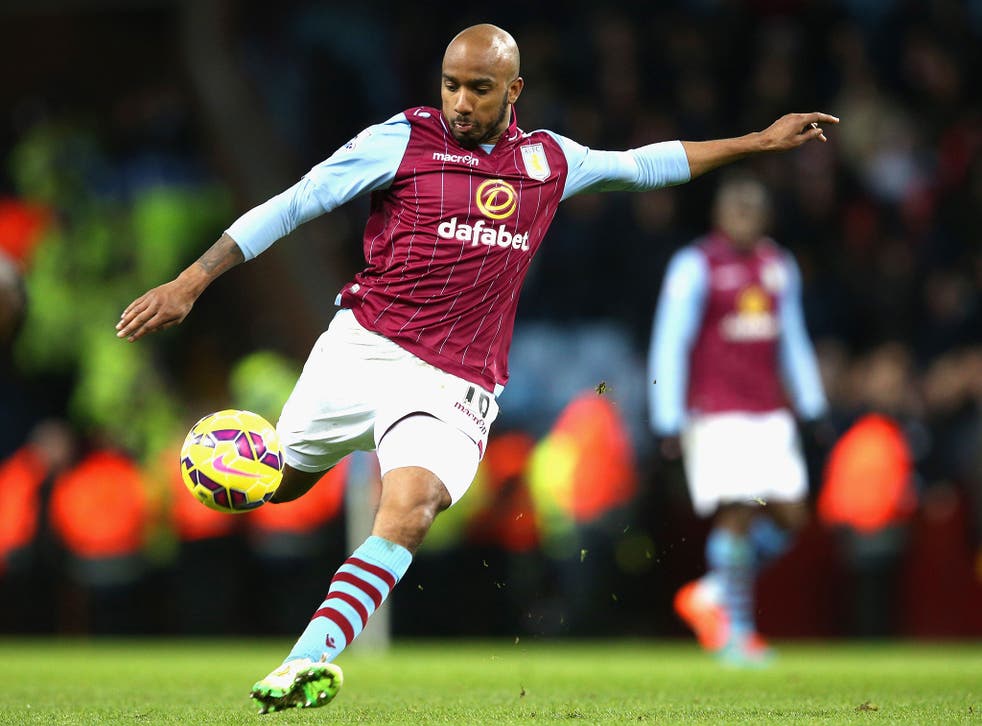 Fabian Delph dismissed the possibility of joining Liverpool after staying at Aston Villa whereas Glen Johnson is set to sign new deal with the Reds.
Will Delph-initely not happen...
Fabian Delph signed a contract extension with Villa right before their FA Cup clash against Bournemouth and will therefore not be moving to Anfield.
It seemed like Aston Villa were looking to sell Delph for £4million in order to prevent him from leaving for free once his contract expires this summer.
The newly added England international also attracted interest from Tottenham and Arsenal.
Red a-Glen...
The Reds' manager Brendan Rodgers made it clear that he wants Johnson to stay in the team after his contract expires at the end of the season.
It looks like the 41-year-old's wish will come true as the experienced right-back is set to sign a three-year contract extension with the Reds, according to MailOnline.
The 30-year-old turned down an offer from Roma after hearing good things from former England teammate Ashley Cole.
There were also rumours that Serie A rivals Inter Milan and AC Milan were also interested in the England interntional.
Higuain out, Ter Stegen in...?
Liverpool are hoping to sign up and coming talent Marc-Andre Ter Stegen on loan until the end of the season, according to the Sunday Express.
The 22-year-old goalkeeper has fallen behind Claudio Bravo in the Barcelona pecking order and the club would be open to loan the Germany international in order to enhance his skills.
Napoli chief dismissed talks with the Reds and Arsenal regarding the transfer of Gonzalo Higuain, according to the Daily Mirror.
The Italian club made it clear that the Argentinean striker will not be leaving despite talks of £30 million.
However, fellow countryman Mauro Icardi is still attracting interest from Anfield but they will have to beat Chelsea, according to the Daily Star on Sunday.
The 21-year-old striker scored 10 goals for Inter Milan this season and has also turned the attention of Spanish champions Atletico Madrid.
Join our new commenting forum
Join thought-provoking conversations, follow other Independent readers and see their replies