Liverpool hopes of signing Naby Keita ended as RB Leipzig manager Ralph Hasenhüttl rules out summer transfer
The 22-year-old will be available for £48m from next summer but the chances of Liverpool signing him this summer are 'null', according to Ralph Hasenhüttl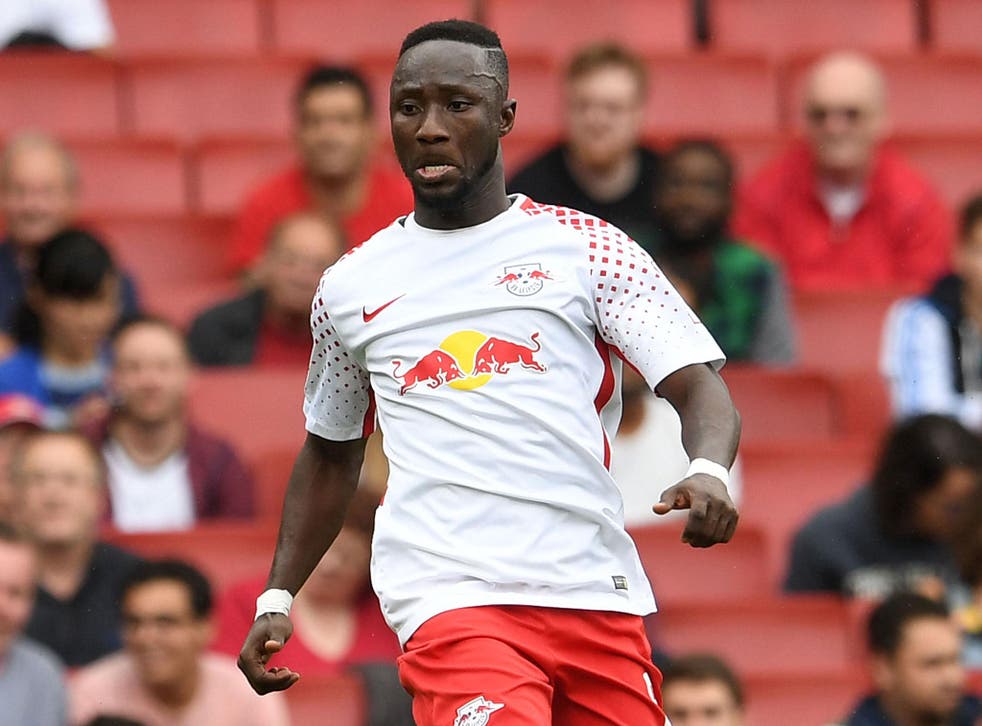 Liverpool's hopes of signing Naby Keita have all but ended after RB Leipzig manager Ralph Hasenhüttl confirmed the midfielder will not be leaving the Bundesliga club this summer, no matter what the Reds do in the transfer window.
Having targeted 22-year-old Keita as their top transfer target, Liverpool have seen three transfer offers knocked back by Leipzig, who have insisted that they do not want to sell the talented Guinea international despite his desire to leave the club and move to Anfield.
With Leipzig in London for the Emirates Cup, Keita was given a platform to showcase his talents in England for the first time, having enjoyed a fine season that helped side finish second in the Bundesliga last term.
Five Liverpool alternatives to Naby Keita

Show all 5
Yet that also meant that head coach Hasenhüttl was faced with questions about Keita from the British press, and he confirmed that there is no prospect of the former Red Bull Salzburg midfielder leaving the club this summer.
"The chance [of Keïta leaving] is null," said Hasenhüttl. "It's 100 per cent clear that Naby will play this year in Leipzig. At the beginning of the transfer period we said we would start with the same team and of the players we had last year no one will go. That would be our answer now also.
Liverpool target Naby Keita in Leipzig training ground spat
"For us everyone can see how important Naby Keïta is for our game. It's 100 per cent sure that he will be with RB Leipzig in the Champions League."
After being knocked back on three occasions, The Independent understands that Liverpool have cooled their interest in Keita and will not be making another offer until next summer, when a £48m release clause is activated in his contract.
But given that Keita has already caught the eye, the fact that he will have the platform of the Champions League this season to impress further could see Liverpool face much stiffer competition than they did this summer for his signature, given that he will be available for significantly less than the £75m Liverpool had rejected earlier this week.
"Until next summer we keep it closed and then we have a look," Hasenhüttl added.
"I said for all the players it is very important to stay together as it's the first time we play Champions League and that is a new situation for every one of us. We have very young players and I think for them it is very important to play the first year in the Champions League as a team. We will learn this very much again this year.
"Keïta is more focused on us and has more fun now than last year. He knows this season will be fantastic for us. To play Champions League for Naby Keïta is a great thing."
Keita will be on display again on Sunday as Leipzig face Benfica in the first match of the day in the Emirates Cup, before Arsenal take on Sevilla to wrap up the pre-season tournament.
Join our new commenting forum
Join thought-provoking conversations, follow other Independent readers and see their replies