Manchester United transfer news: Michael Carrick set to stay at Old Trafford, according to Perth Glory
The 34-year-old midfielder's current contract with the Old Trafford club expires this summer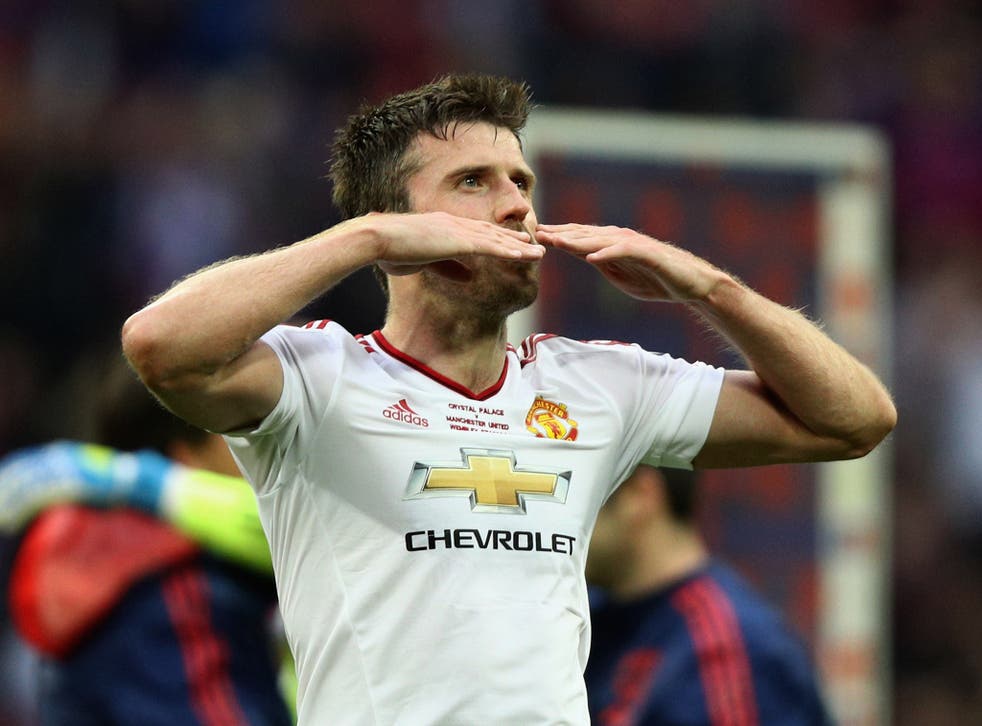 Michael Carrick will stay at Manchester United and sign a new contract with the club, according to A-League side Perth Glory.
The Australian club were interested in signing the 34-year-old midfielder, whose current deal at Old Trafford expires this summer.
Carrick enjoys a close relationship with Richard Garcia, Perth's captain – the pair having played alongside each other at West Ham United.
However, Peter Filopoulos, Perth's chief executive, now claims that any chance of Carrick moving to the A-League have been extinguished as he has agreed to extend his stay at United.
"It was a long shot opportunity due to Richard Garcia's relationship with Michael," he told FourFourTwo.
"Perth was an option for Michael Carrick as he was going through what he was going to do in his career had he not landed a new signature with Manchester United.
"We understand he's now secured an extension with Manchester United so that's off the table."
Carrick had seemed destined to bring his ten-year association with United to an end after his contract was allowed to run down amid managerial uncertainty.
However, Jose Mourinho, who replaced Louis van Gaal in the Old Trafford helm last month, reportedly wants to keep the veteran midfielder on.
Last week, former United player Paddy Crerand appeared to reveal that an agreement was in place between Carrick and the club while speaking on MUTV.
He said to presenter Mark Sullivan: "You know something as well which happened today that nobody has mentioned? And I'm delighted he has signed another contract: Michael Carrick. He's signed a contract for another year hasn't he?"
Join our new commenting forum
Join thought-provoking conversations, follow other Independent readers and see their replies