Jose Mourinho wants Zlatan Ibrahimovic back at Manchester United as a coach as club discuss role in talks over new deal
Club sources say Mourinho sees Ibrahimovic as a similar figure to Didier Drogba, who can offer the squad expertise and experience, but also serve as a bridge between manager and players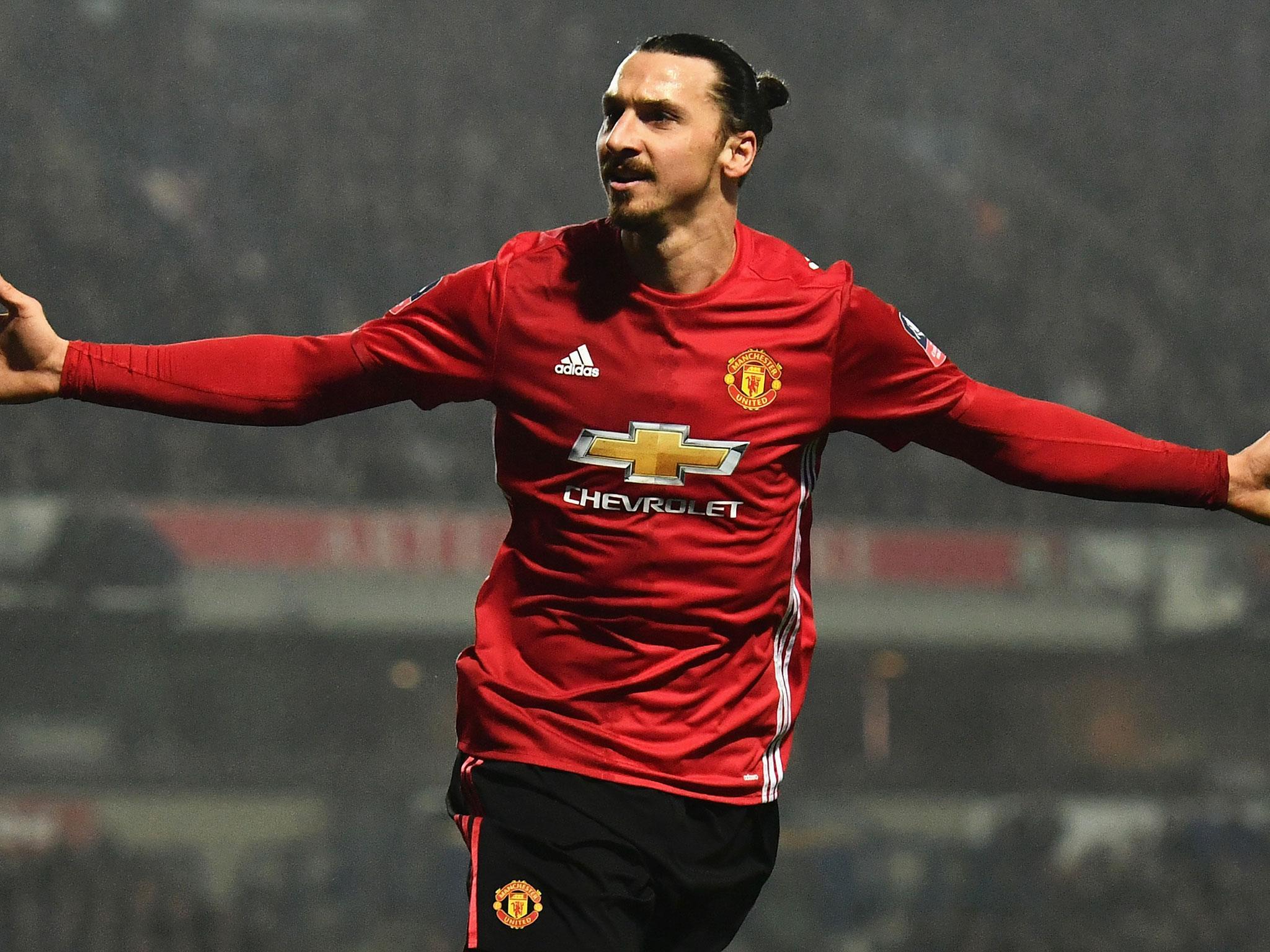 Zlatan Ibrahimovic could be set for a coaching role at Manchester United once his playing career finishes, as The Independent understands the prospect has already been discussed in preliminary talks about a potential new contract.
The Swedish international is currently out with a serious knee injury picked up in the Europa League win over Anderlecht in April, with that his last game for the club before his last deal ran out in June.
With Ibrahimovic eager to play again, talks have been staged with United over a new contract, with Jose Mourinho also keen to keep around a player whose influence on the squad he sees as key.
Manchester United vs West Ham player ratings
Show all 23
That has also been the thinking behind a possible coaching role once the 35-year-old eventually retires, and that has already been broached in discussions. Club sources say Mourinho sees Ibrahimovic as a similar figure to Didier Drogba, who can offer the squad expertise and experience, but also serve as a bridge between manager and players.
Mourinho confirmed last week that talks had started over a new deal.
"We are discussing the possibility of him to stay with us," the Portuguese said in Macedonia, when performing media duties for the Uefa Super Cup.
"It was very clear from him that what he did last year was not enough for him. He wants more football at the highest level so we are having conversations and discussing the possibility of him staying for the second part of the season.
"He is injured, he needs time to recover, and is not ready to play tomorrow. It's not something that's urgent, it's not desperate to have it done or not."
Join our commenting forum
Join thought-provoking conversations, follow other Independent readers and see their replies