Manchester United transfer news: Zlatan Ibrahimovic a summer target
Super-agent Mino Raiola says striker has already made up his mind on his future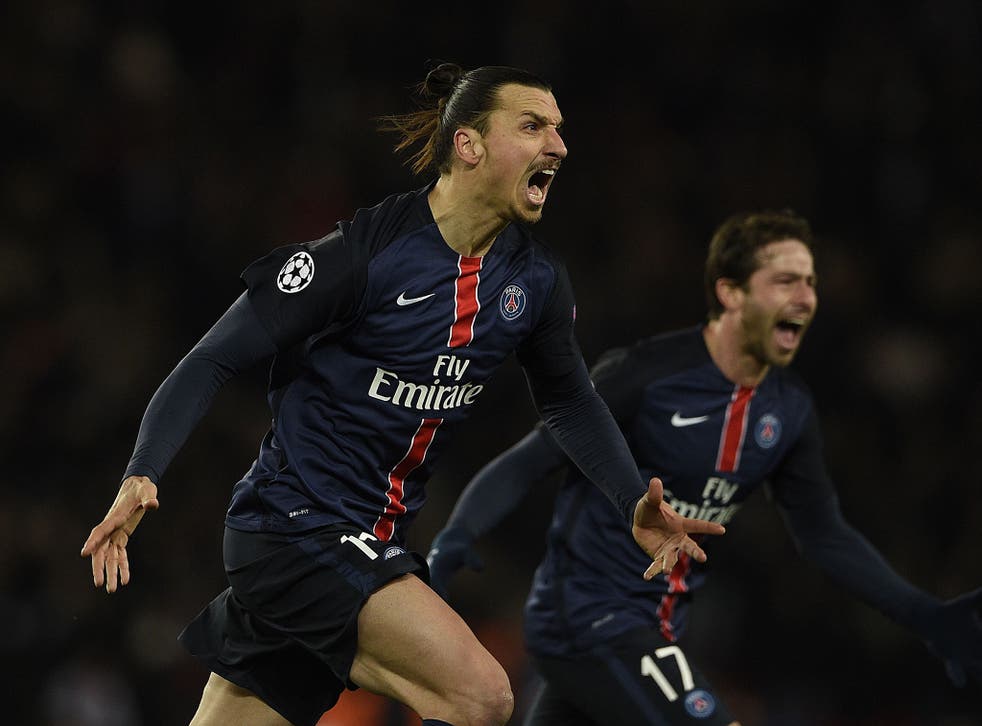 Manchester United have made Zlatan Ibrahimovic a top target in the summer, according to reports in France.
The Paris Saint-Germain striker is out of contract in the summer and expected to leave the Ligue 1 club after four brilliant seasons in France.
The 34-year-old has never played in England and has previously hinted that he would like to play in the Premier League before he retires.
Arsenal and Chelsea have also been linked, but French newspaper L'Equipe report that Manchester United are also lining up a move.
However, speaking on Friday, Ibrahimovic's agent Mino Raiola told a Swedish newspaper that he had already made up his mind - although he didn't reveal which club the striker would choose.
"We know what we want but we won't say anything until the summer when the season is over," Raiola told Expressen.
"We have a clear idea of what we want to do. I know what he's counting on doing but we don't want you to know for the moment."
Join our new commenting forum
Join thought-provoking conversations, follow other Independent readers and see their replies