Morgan Schneiderlin to Manchester United: Bastian Schweinsteiger appears to be first choice
Louis van Gaal seeking successor to Michael Carrick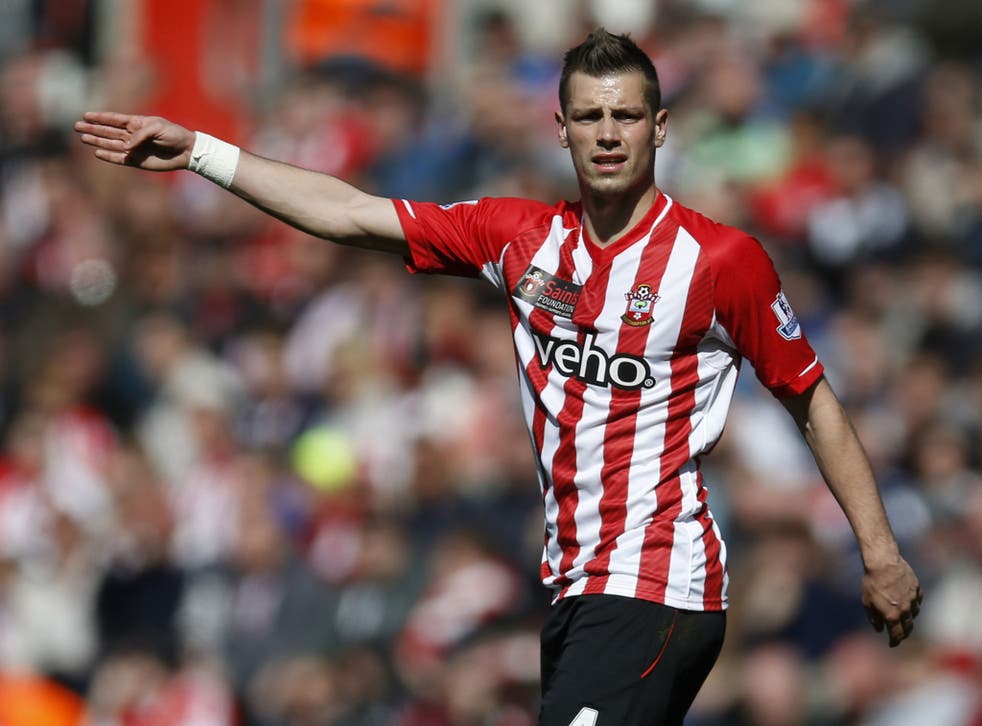 Manchester United's preferred option as they seek Michael Carrick's long-term replacement is Bastian Schweinsteiger rather than Morgan Schneiderlin.
The latter has been strongly linked with a move to Old Trafford in recent days, with Manchester United left-back Luke Shaw even dropping a hint on Twitter about the Frenchman's possible £25m arrival from Southampton.
However, The Independent understands that Louis van Gaal's preferred option is Schweinsteiger.
The German has just a year remaining on his Bayern Munich contract and has been tipped to make a move to Old Trafford. That Van Gaal managed the 30-year-old during his spell as manager of Bayern Munich could be key. Schweinsteiger also represents a much cheaper option, with 12 months left on his contract meaning he could be signed for around £7m.
However, should the move for Schweinsteiger fall through, United are expected to turn to Schneiderlin.
It's thought that there could be developments next week.
Join our new commenting forum
Join thought-provoking conversations, follow other Independent readers and see their replies