Newcastle manager Alan Pardew expects to make transfer breakthrough soon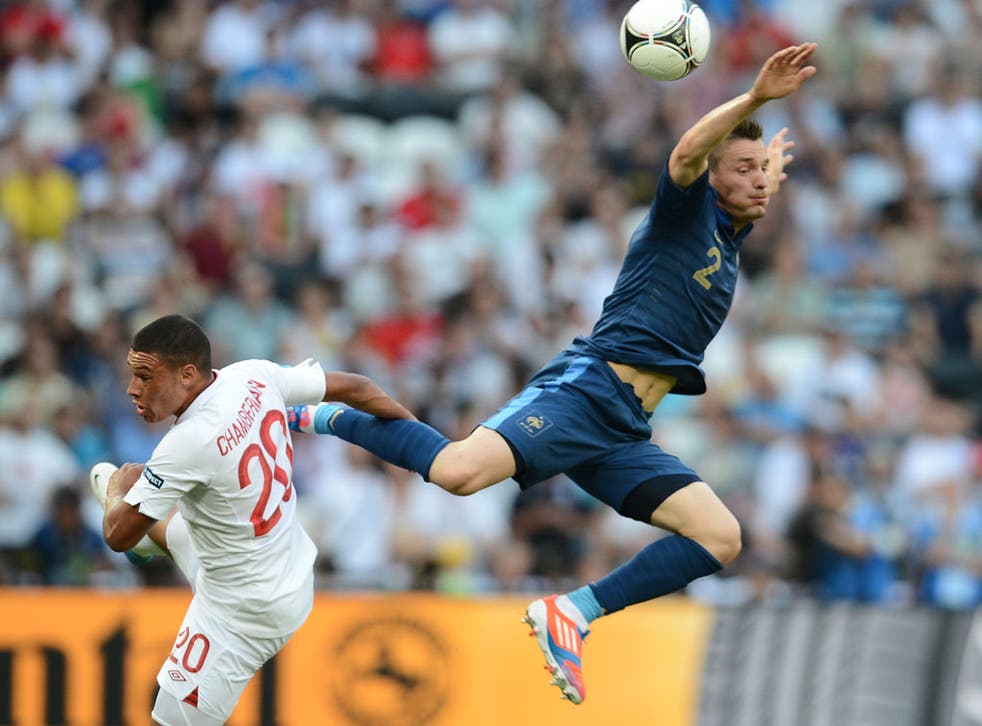 Newcastle boss Alan Pardew is confident of making a transfer breakthrough within the next fortnight.
The Magpies have spent recent weeks trying to strike deals for their top summer targets, to date with little tangible success.
However, having cooled their interest in FC Twente striker Luuk De Jong after baulking at the asking price and the player's interest in a switch to Borussia Monchengladbach, they are hopeful of success elsewhere in the near future.
Asked if any signings were imminent, Pardew said: "No, I don't think so, not in the immediate week or so, but certainly over the next 14 days, I would like to think a body would come in.
"I would like to think we have got a strategy, and we are looking at various options of players to come in, of course.
"The good news for us is we haven't lost anybody, and we are doing everything we can to make sure that this team that bedded in so well last year goes forward together."
Pardew has been heavily linked with Lille full-back Mathieu Debuchy, as well as Twente defender Douglas, but is considering a range of potential signings as he prepares for the new Barclays Premier League campaign and the challenge of Europa League football.
By this time last year, he already had the likes of Demba Ba, Yohan Cabaye and Sylvain Marveaux on board, although the relative lack of activity so far 12 months on - only youngsters Romain Amalfitano and Gael Bigirimana have signed to date - does not have the manager unduly concerned.
He said: "It was a different scenario last year. We didn't finish fifth, so we had a lot of work to do.
"I am just very, very pleased that the successful players that we have had have all come back fit and well. They all look strong, they all look like they are ready to go again now, let alone in four weeks' time.
"If they see one or two come in before then, it's going to give them a boost.
"Sometimes with signings, timing is very, very important, as [January signing Papiss] Cisse proved last year.
"We are keeping an eye on when players should come in and making sure the gang we have here, who are 90% of our team, are on the ball."
However, Pardew refused to be drawn on whether or not he would be in the market for a loan move to bring striker Andy Carroll back to Tyneside, should Liverpool decide to allow their £35million signing to make a temporary move.
He said: "There's a lot of talk about players when new managers go in, and situations get all cloudy. I don't think that's completely resolved one way or the other, so I wouldn't really like to comment.
"He did an absolutely terrific job here. I have always supported him while he has been at Liverpool, where a lot of other people weren't, and I thought he got a bit of a raw deal, to be honest, not by Liverpool, but by the media in general.
"I think he is going to be a great player - but where he treads the boards, so to speak, we will have to wait and see."
PA
Join our new commenting forum
Join thought-provoking conversations, follow other Independent readers and see their replies