Tottenham mocked by Arsenal fans after new signing Moussa Sissoko declares Gunners are 'club of my heart'
Sissoko joined Tottenham for £30m on transfer deadline day, leading to many Arsenal fans bringing up his desire to play for their north London rivals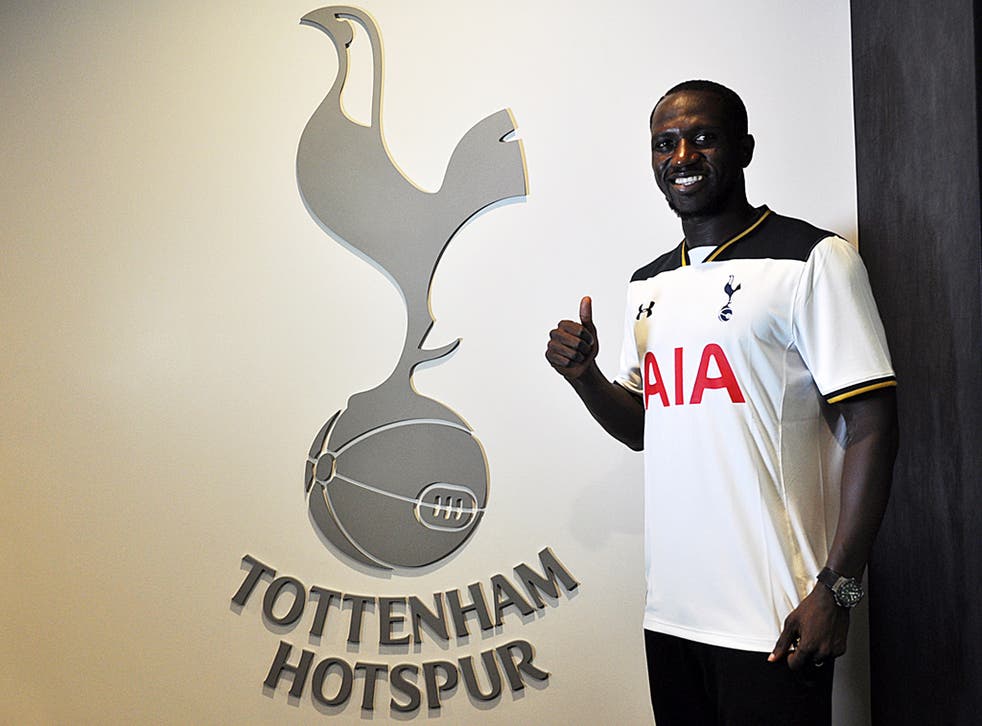 Arsenal fans are not waiting for the first north London derby of the season to reignite their long-running rivalry with Tottenham after poking fun at their £30m signing of Moussa Sissoko from Newcastle, with the France midfielder insisting for years that he wants to play for the Gunners.
Sissoko went public on more than one occasion with his desire to play for Arsenal, having seen a string of French internationals pass through the club during Arsene Wenger's 20-year reign. But while Arsenal considered making a move for the 27-year-old in recent years, his terrible form last season looked to put them off for good.
He did impress at Euro 2016 as hosts France reached the final, though that only annoyed Newcastle fans further due to a belief that he simply hadn't tried to perform to his best level during the 2015/16 campaign as the Magpies were relegated to the Championship.
At one point, Sissoko looked to be on his way to Everton after they lodged a £30m offer, but the move triggered a return bid from Spurs and the north London side completed the expensive signing late on transfer deadline day.
Arsenal supporters have been quick to take to social media though in order to taunt their rivals, and questioned how they will be able to support a player who has so openly declared his intention to play for Arsenal.
However, Sissoko is not the first player to declare his interest in a move to Arsenal only to wind up at White Hart Lane, and he's not even the first player to arrive this summer that has made the regretable admission. His new teammate, Victor Wanyama, made similar comments last summer about a move to Arsenal, only to leave Southampton for Spurs in June.
Transfer deadline day's biggest moves

Show all 11
Current Manchester United midfielder Michael Carrick also admitted his interest in joining the Gunners when he played for West Ham towards the start of his illustrious Premier League career, but completed a move to Spurs in 2004 and has kept quiet on any interest in Arsenal ever since.
Many Tottenham supporters will also remember that star striker Harry Kane grew up not only supporting Arsenal, but actually playing for them. The 23-year-old joined the club's academy in 2001 but failed to impress, and was soon sent on his way a year later before winding up at Spurs in 2004. Arsene Wenger admitted last season that he was disappointed that Arsenal chose not to retain Kane, given he went on to establish himself as the England's leading striker along with bagging the Premier League golden boot last season.
Join our new commenting forum
Join thought-provoking conversations, follow other Independent readers and see their replies