Why it's sometimes best to leave your transfer business until the end, as Tottenham know only too well
Manchester City's early work sparked United and Chelsea into action but Spurs have been left undeterred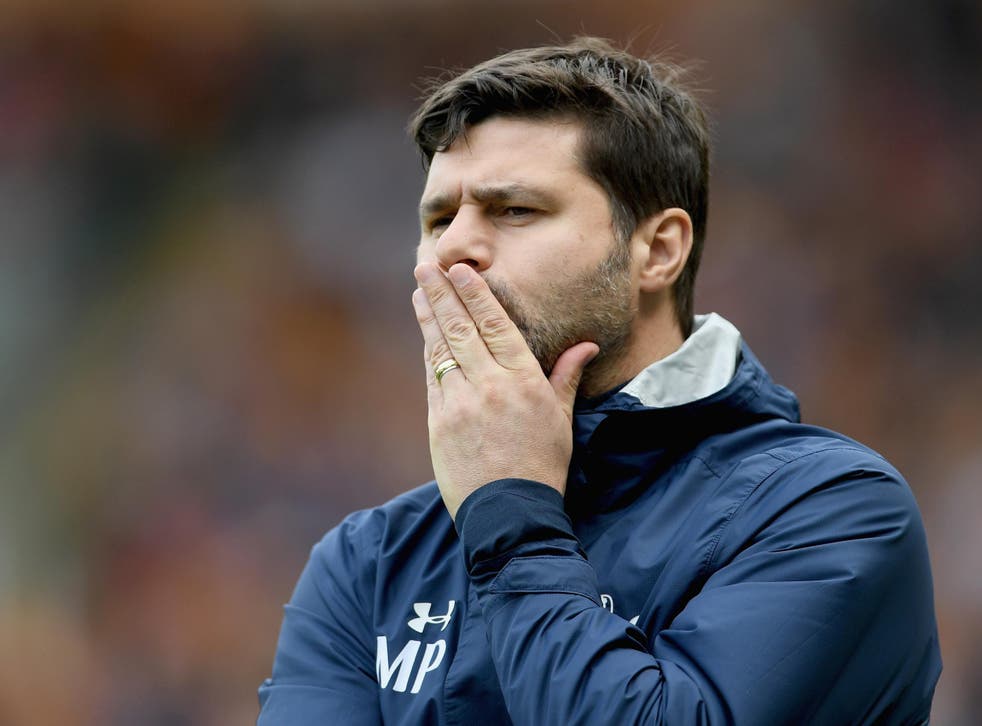 There is one week left until the Premier League starts and plenty of clubs are getting nervous. They have not signed the players that they wanted yet, and they fear that when the season starts it will be far harder to get their targets in.
And yet this is almost as quiet as it gets in the transfer window, because this is the early-August dip.
Most teams have made their first ventures into the transfer market this summer, even if they don't all have much to show for it.
Tottenham summer transfer targets

Show all 8
For obvious reasons, the richest teams like to strike first before their rivals have had a chance to do anything. When Manchester City tied up Bernardo Silva on 26 May and Ederson on 1st June it felt like a warning to the other title challengers that they were going to have an even better summer than they did last year. And it was interpreted as such by City's rivals: Jose Mourinho and Antonio Conte were anxious and frustrated by their early success.
Manchester United and Chelsea eventually clicked into gear but the reality of the market is that not even the richest clubs can get who they want as soon as they want them. So even now in the Premier League there is plenty of business left to be done. United still want another winger, City want a back-up centre-back in case Vincent Kompany gets injured, Arsenal want a defender too and Liverpool, of course, are still pursuing Virgil van Dijk.
And then there is Tottenham, who so far this summer have sold Kyle Walker to City but not signed anyone, not even a replacement right-back. Mauricio Pochettino said last month that new players could help to improve competition in the squad but so far they have struggled to find anyone who would both improve what they have and fit within their wage structure.
What this means is that plenty of teams will still be shopping through the opening weeks of the season, when the pressure is on and they have matches to worry about too. And not just at the top end of the market either: Watford are desperately looking for a centre-forward to cover while Troy Deeney recovers from surgery. Newcastle United have not done what Rafa Benitez was hoping for this summer. Southampton have brought in just one centre-back all window.
It often takes an anxious first performance or two, for the gaps in their team to be brutally exposed, for teams to wake up. That is when they realise the difference between a gap that they can paper over and one they cannot. That prompts the late-August scramble which makes the end of the window such a spectacle.
The conventional wisdom has always been that is when the worst deals are done, because the buyer's need is so obvious. But there is another way of looking at it: teams who wait to see what they need can end up with the right players in August rather than spending their money on the wrong players in June.
Just look at Chelsea. This time last year David Luiz was at Paris Saint Germain, Marcos Alonso at Fiorentina, and Conte was still figuring out what to make of his unbalanced squad. It took a few weeks for him to realise what he needed but those two signings, at the very end of the window, helped him to win the league. There can be real value in sitting, waiting and wrapping everything up at the end of the window. Even if fans do not always see it like that.
Join our new commenting forum
Join thought-provoking conversations, follow other Independent readers and see their replies