Transfer deadline day: Sky Sports ditches reporting latest news and bulletins from outside grounds after fan behaviour tarnishes show
Reports suggest Sky Sports will pre-record their bulletins after falling victory to rowdy fans in the past few years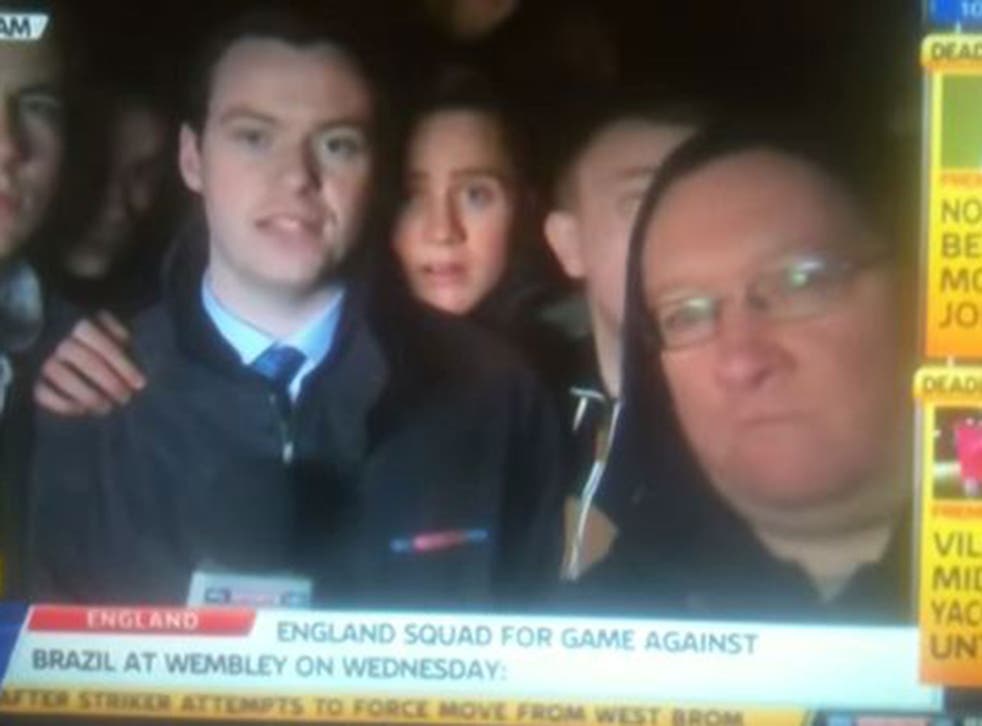 The face of deadline day has changed as we know it after it was reported that Sky Sports will no longer report the latest transfer news from around the grounds surrounded by young fans cheering the reporters' every word, given the debacle that was the final day of last summers' transfer window.
According to The Telegraph, Sky Sports News HQ will instead pre-record segments that break the latest rumours and done deals, instead of reporting live from outside club stadiums as has become customary in recent years to close the transfer window.
Other reporters will be given the sanctuary of inside the grounds to reveal their news, no longer fearing the worse whenever the camera is pointed in their direction.
Transfer talk - 27 January

Show all 6
The Telegraph claims: "Sky Sports will NOT be doing live broadcasts with fans around from outside the grounds on transfer deadline day. Instead they will either pre-record reports or do them from inside the clubs. "
The move, if confirmed, does not come as a surprise. Last September, a number of reporters had to deal with rowdy and foul-mouthed individuals that did their upmost to disrupt each live bulletin.
On more than one occasion, the reporters were also hit with sex toys, with the ordeal overshadowing the fact that, barring a blockbuster last-day club takeover on the scale of Manchester City's 2008 change of ownership and subsequent spending spree, transfer deadline day just isn't that exciting.
To make up for the reduced coverage from outside grounds, the Telegraph reports that Sky Sports' leading line-up of analysts - which includes Gary Neville, Jamie Carragher and Thierry Henry - will be utilised during their broadcast throughout the day.
It also reports that Sky Sports will continue to try and bring fans into their coverage by using social media, and some grounds will have reporters outside although these will be judged on a "case-by-case" basis.
Join our new commenting forum
Join thought-provoking conversations, follow other Independent readers and see their replies