Transfer news - LIVE: Chelsea, Arsenal, Manchester United and Liverpool latest rumours
The latest stories and all the transfer rumours on Thursday 8 January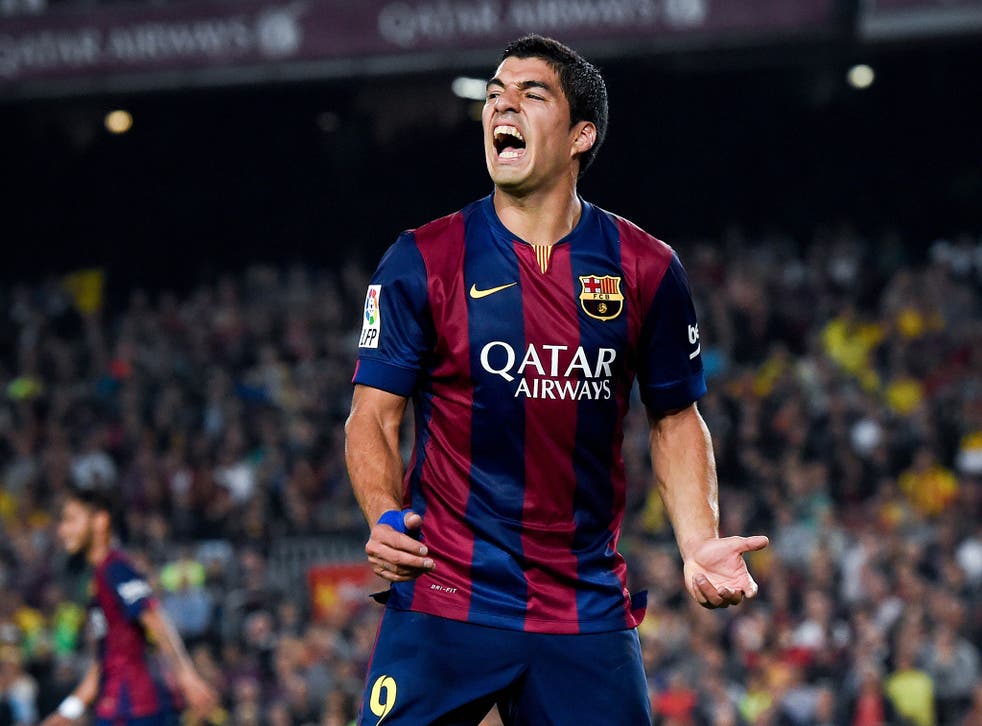 The January transfer window is really starting to kick into action with all 20 Premier League clubs seeking to make additions to their side.
So, to help you keep on top of the talk, tittle-tattle and confirmed deals you can follow our daily live blog in which we'll bring you the latest news and developments.
Are Arsenal going to sign that defensive midfielder they so badly need? Can Manchester United manage to bring in a centre-back that looks like they know what they're doing? Will Liverpool start making post-Steven Gerrard purchases?
For the answers to all those questions and much more, follow the latest below...
Please allow a moment for the blog to load
For even more transfer news, click here.
Join our new commenting forum
Join thought-provoking conversations, follow other Independent readers and see their replies