Camera-shy Ohuruogu off to train in Hollywood country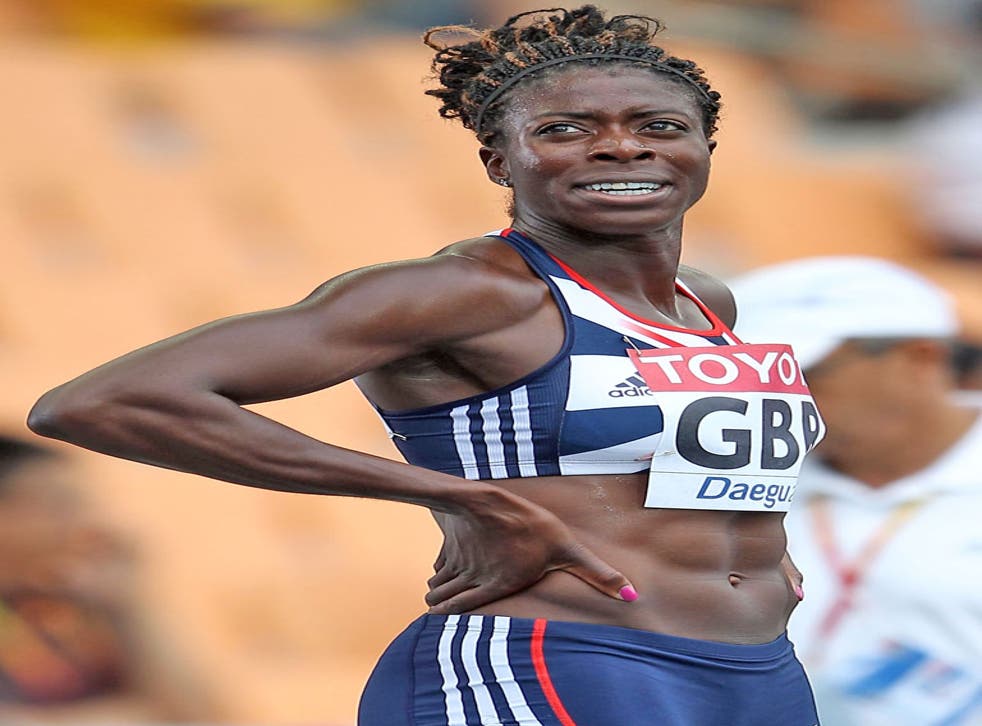 Cathy Freeman flew across the other side of the world to prepare for the 400m at a home Olympics – to train with Donna Fraser at Eton. Christine Ohuruogu has only gone to Los Angeles, and as part of a British training squad (Freeman's was a solo mission). Still, the East End girl who struck gold in the one lap event in Beijing in 2008, would rather like to sneak under the radar ahead of the London Olympics if at all possible.
Freeman was never going to manage that in the countdown to the 2000 Games in Sydney, being the golden hope for the host nation, but at least she could concentrate on the hard yards of training by relocating to the London suburbs, away from the media spotlight in Australia.
Unlike Freeman then, Ohuruogu already has an Olympic 400m title ahead of her home Games. The fact that she has endured three years of injury and relatively indifferent form since her Beijing gold has afforded the 27-year-old the luxury of a lower profile and a lower level of public expectation three months out from the 2012 Games. She would like to keep it that way.
"I'm really quiet," she said, speaking from the Aviva UK Athletics training camp in LA. "I'm not one of those people who like courting publicity. I prefer to be in the background and let my work speak for me."
Ohuruogu's work on the track at the World Indoor Championships in Istanbul last month, where she ran a storming third leg to help the British 4x400m relay quartet to gold, more than whispered at a return to something like her own form. The Londoner, however, disputes the perception that it was some kind of quantum leap. "I know what I can do," she said. "It's always there, whether it's seen by other people or not. I've had my bad days but I know that I'm an exceptional athlete."
Ohuruogu may run in some low-key meets while in California but the Stratford woman has no intention of competing in next month's test event in the Olympic Stadium, when members of the British team will be allowed to take part in the British Universities Championships. "I don't have any reason to compete there," she said.
Join our new commenting forum
Join thought-provoking conversations, follow other Independent readers and see their replies