Commonwealth Games 2014: Glasgow games dips into 'emergency reserve' as costs continue to rise
The Games are set to cost £563m – nearly £200m more than originally planned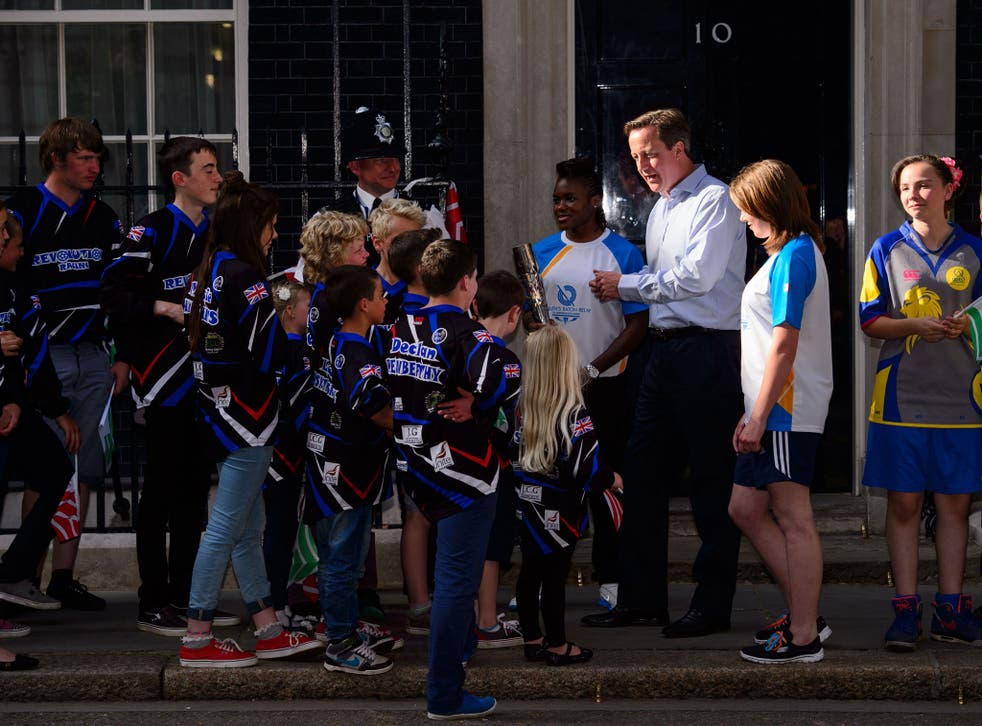 Organisers of next month's Commonwealth Games have been forced to dip into emergency reserves provided by the Scottish government to meet the rising costs.
It has emerged that an original contingency fund of £45.8m has already been allocated, with more than six weeks still remaining before the opening ceremony in Glasgow.
On Sunday, the Scottish government confirmed it was making the first tranche of a further reserve of £23.8m available to pay for unexpected costs associated with the transformation of Hampden Park.
It prompted calls for greater transparency over the use of taxpayers' money in funding the international sporting jamboree, which could boost nationalist sentiment in the run-up to September's independence referendum.
The Games are set to cost £563m – nearly £200m more than originally planned when the city's bid beat Abuja in Nigeria in 2007.
The event has been hit with a trebling of security costs, as well as the opening and closing ceremonies requiring a budget increase of nearly half.
Join our new commenting forum
Join thought-provoking conversations, follow other Independent readers and see their replies