Ennis talks Turkey with confidence after golden return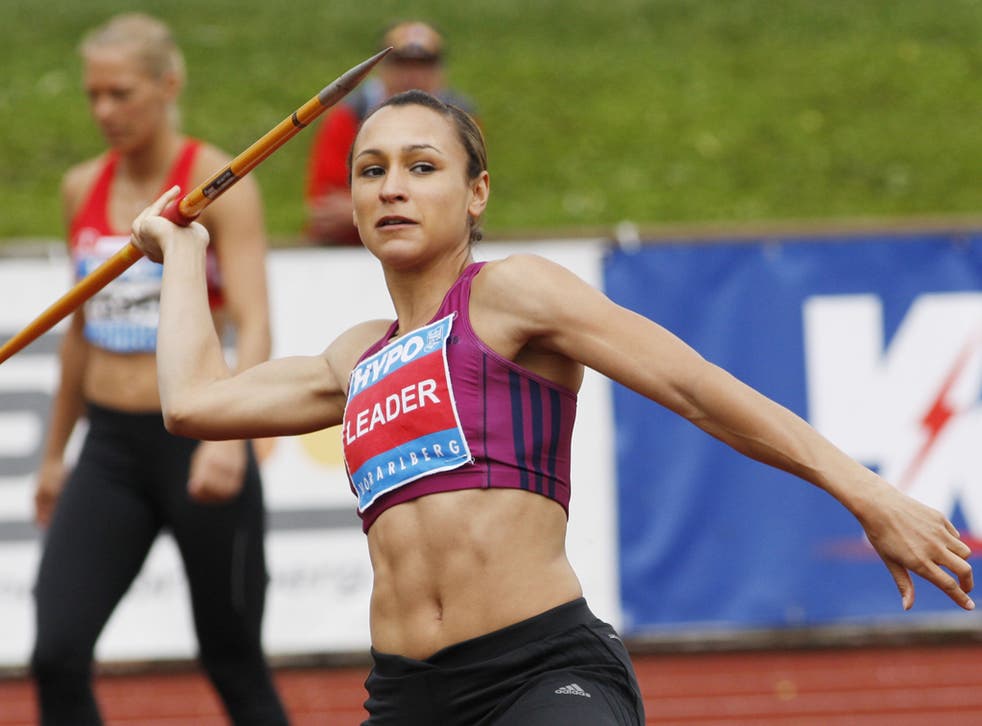 No sooner had Jessica Ennis popped out of winter training to win her first gold medal and her first title of 2012 than she was getting ready to return to hibernation in home Olympic year.
"This isn't the proper start of the season for me," said the former world heptathlon champion, after blowing off the cobwebs with a winning shot put performance at the Northern Indoor Championships at the English Institute of Sport in Sheffield on Saturday morning. "The City Challenge here on 4 February will be my first main competition of the year."
That means the leading lady of British athletics will miss the first big televised event of the indoor season, the Aviva International in Glasgow on Saturday week. For the past two years Ennis has been the star of the Kelvin Hall show, twice claiming the scalp of world indoor 60m hurdles champion LoLo Jones in the American's specialist event. This time, instead of inspiring the British team in Glasgow, she will be putting in the hard yards on home ground in Sheffield – with those home Olympics and the defence of her world indoor pentathlon crown in Istanbul in March in mind.
"I love doing Glasgow," Ennis said. "I think it's a great event. But the logic behind it is that we're going to start a little bit later this year, get an extra block of work done, and just cut the season down a little bit.
"I always do well in Glasgow but I always pick up some kind of niggle after. It might be superstition a bit, but it might be something to do with how you taper down quite quickly into that event. We just sat down and thought we'd start a little bit later this year, with the aim of being ready for the World Indoors."
Ennis and her long-time coach and guiding light, Toni Minichiello, only added the Sheffield shot as a break from training as it was on their doorstep – well, actually at their daily training base. It could hardly have been more low-key, with the shot circle tucked away behind the track and just 32 souls leaning against a barrier to watch the 2012 poster girl's first competition since she lost her heptathlon crown to Tatyana Chernova of Russia in Daegu, South Korea, last August.
Ennis's winning throw of 13.95m was 16cm down on last-year's silver medal effort. "Throwing over 14m would have been nice," she said, "but I'm reasonably happy. I'm still in heavy training and I'm happy with how that's going. I'm in good shape and looking forward to the indoor season proper."
Join our new commenting forum
Join thought-provoking conversations, follow other Independent readers and see their replies