Female Indian athlete who won relay gold medal 'revealed to be a man' after rape charge
Wednesday 14 November 2012 14:35
comments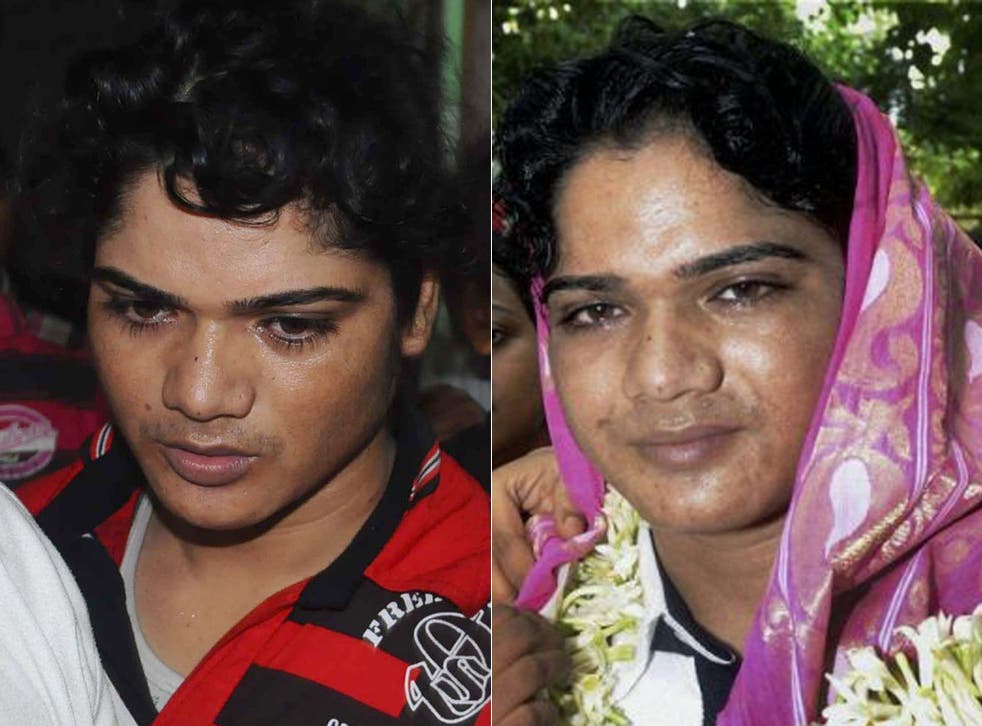 Indian authorities investigating a rape case say a sprinter who won a women's relay gold medal at the 2006 Asian Games is actually a man.
Police charged Pinki Pramanik on Monday with raping and assaulting a woman she was living with in the eastern state of West Bengal. The woman alleged Pramanik was a man who had reneged on a promise to marry her.

Indian authorities said an eight-member medical board submitted a gender test along with the charge sheet that concluded Pramanik was genetically male.

Pramanik has denied the charges, calling them a "huge conspiracy," and said that contrary to the police claims, the medical report concluded that she was incapable of committing rape, New Delhi Television reported.

Pramanik said that the medical board told her that she had "symptoms of excess male hormones as after-effect of some of the drugs I had taken during my sports career."

Pramanik also said that she hadn't been given a copy of the medical report.

The athlete was arrested on June 14 after the woman's complaint. She was freed on bail in July after spending more than 20 days in jail.

Another Indian medalist at the 2006 Asian Games, Santhi Soundarajan, was stripped of the women's 800 meters silver medal after failing a gender test shortly after the games.
AP
Join our new commenting forum
Join thought-provoking conversations, follow other Independent readers and see their replies