Jessica Ennis-Hill may face rival Katarina Johnson-Thompson at Anniversary Games
The event takes place at the end of July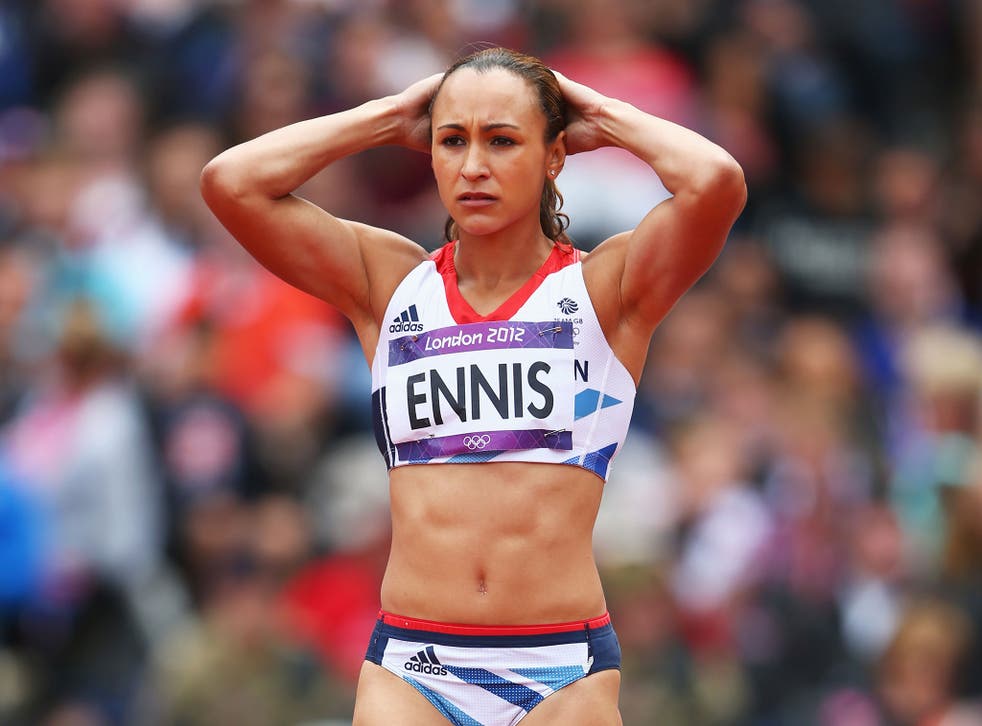 Jessica Ennis-Hill will return to the venue that will for ever define her, the Olympic Stadium, for this summer's Anniversary Games.
The two-day Diamond League meeting from 24 to 25 July will mark nearly three years since the poster girl of London 2012 won gold alongside Mo Farah and Greg Rutherford on Super Saturday.
Her last appearance was at the same venue in 2013, in a season curtailed by injury before she took time out for the birth of her son. It has yet to be decided in which events she will compete, but it is likely she will line up in the 100m hurdles and/or the long jump, disciplines in which she may well find herself pitted against Katarina Johnson-Thompson.
During Ennis-Hill's absence, Johnson-Thompson has been the form multi-eventer and Anniversary Games organisers are pushing to persuade the 22-year-old to line up for the event.
"It will be very special to step out on that track again," said Ennis-Hill, 29. "My main goal this season is to be as competitive as possible, with the long-term goal being the Rio Olympics next year.
The Diamond League event will be followed by the IPC Athletics Grand Prix Final on Sunday 26 July.
Join our new commenting forum
Join thought-provoking conversations, follow other Independent readers and see their replies