London Marathon 2018 ballot: How to apply for and enter next year's race
Has the 2017 race inspired you?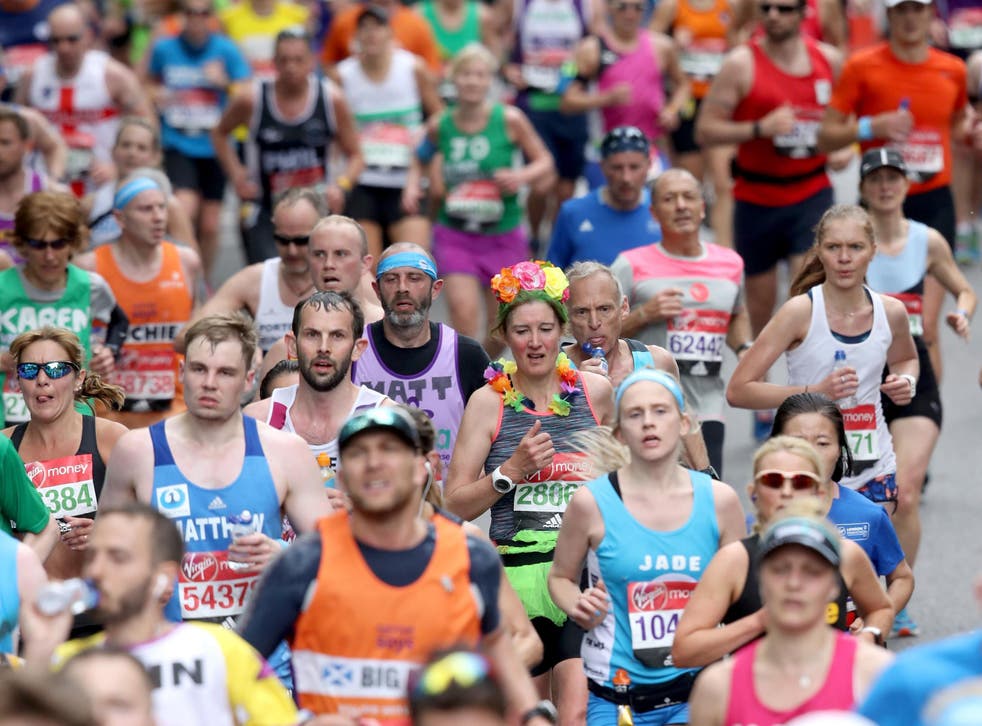 After watching the thousands of fun runners pounding the streets of London for the marathon on Sunday and seeing the overwhelming sense of achievement at the finish line, you can't help but feel inspired.
You find yourself thinking 'I can do that', but how do you get involved? Here's how…
The Ballot
The ballot is the most common way to enter the marathon, with budding runners finding out if they are successful or not usually around November time.
The opening and closing dates for the ballot have yet to be announced but last year it opened on 2nd May and closed four days later – so expect a similar time this year.
But what are your options if you don't secure your place through the ballot?
Charity place
Once the ballot places are allocated, your next option is to run for a charity, as most major charities have a set number of places in the marathon each year.
Alternatively, you can contact charities directly to see if they have a spot in the race.
Experienced runners
You can also qualify from just being a good marathon runner – although you need the time to prove it.
If you are aged between 18 and 40 and have achieved a time of 3hrs 5mins for men, or 3hrs 45mins for women, then you can apply as an elite runner.
There are also set times for older age groups.
When is it?
The Virgin Money London Marathon 2018 is set to be held on 22 April next year – so plenty of time to start training.
Join our new commenting forum
Join thought-provoking conversations, follow other Independent readers and see their replies