London Marathon chief Nick Bitel accused of 'outrageous and insulting' attack by IAAF
The IAAF has found itself in the spotlight following the latest doping allegations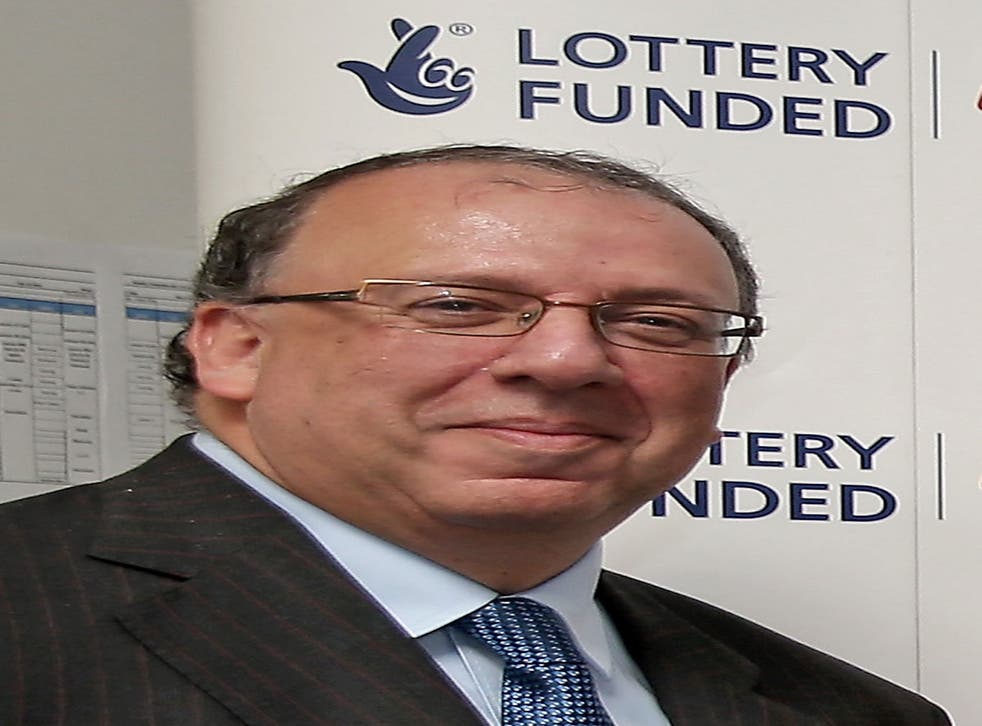 The IAAF has accused London Marathon organisers of being "completely irresponsible" after the global governing body was criticised for failing to take effective action in the battle against doping.
The under-fire IAAF was accused on Sunday by the London Marathon chief executive, Nick Bitel, of not doing enough to get rid of drug cheats from athletics. But in an outspoken rebuttal yesterday, the IAAF accused Bitel of being "outrageous and insulting at the same time.
"Representatives of the London Marathon have no idea what specific actions have been taken by the IAAF in the field of anti-doping nor would they have the competence to review these actions," it said in a strongly worded letter.
Citing the cases of 2010 London Marathon winner Liliya Shobukhova and 2007 runner-up Abderrahim Goumri, the IAAF added: "London Marathon paid £200 for two tests, we spent more than 200 hours cumulated on the admin/legal work necessary behind the tests to put the cheats away."
The IAAF has found itself in the spotlight following the latest doping allegations published in The Sunday Times.
And yesterday, Olympic, world and European discus champion Robert Harting led a host of athletes in a video opening with the words: "Dear IAAF, we cannot trust you any more."
The IAAF responded by inviting Harting to come and talk to them, "so we can address his concerns".
Join our new commenting forum
Join thought-provoking conversations, follow other Independent readers and see their replies