Mo Farah: I will only run in Commonwealth Games if my track speed is fine
Double Olympic champion taking cautious approach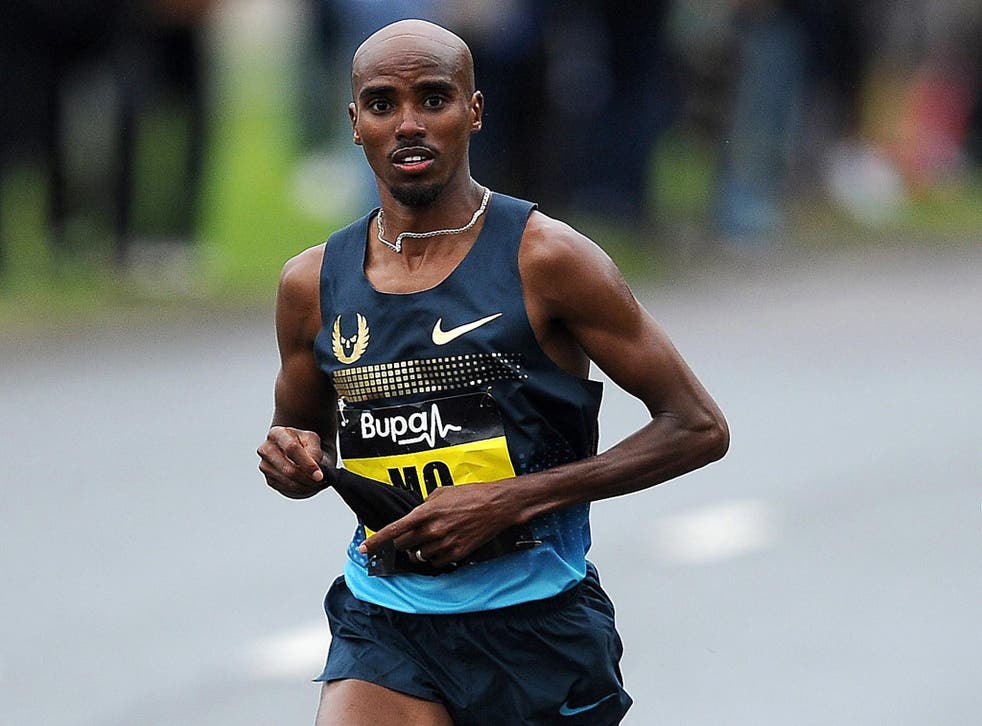 Mo Farah is unlikely to make a decision on whether to compete in the Commonwealth Games in Glasgow until 10 days before they begin.
Farah, who returns to action this week in the New York City Half Marathon – his sole warm-up race for next month's London Marathon – has committed to only one track outing so far this year, the Glasgow Grand Prix on 11-12 July. Depending on how he fares there, he will make a decision on whether to line up at either the Commonwealths, which officially begin on 23 July and/or August's European Championships.
"My aim is to do the New York Half and London and, after that, I don't just want to jump in and say 'I'm doing the Commonwealths and the European Championships'," he said.
When Farah announced his decision to compete in July's Diamond League event at Hampden Park, some thought it made him more likely to run in the Commonwealths.
But Farah insisted: "I want to test myself [at the Grand Prix] and then I will make a decision if my speed's good. People have misunderstood me and said 'he's turning up in Glasgow'. I want to know if I have lost speed. It's important I win races, so I'm only going to turn up if I'm 100 per cent."
Victory is on Farah's mind when he lines up for his second New York Half on Sunday. He won the 2011 race but this year is up against Geoffrey Mutai, who boasts a half-marathon best of 58 minutes 58 seconds, more than a minute quicker than Farah's personal best.
Join our new commenting forum
Join thought-provoking conversations, follow other Independent readers and see their replies