Paula Radcliffe cleared over doping allegations by IAAF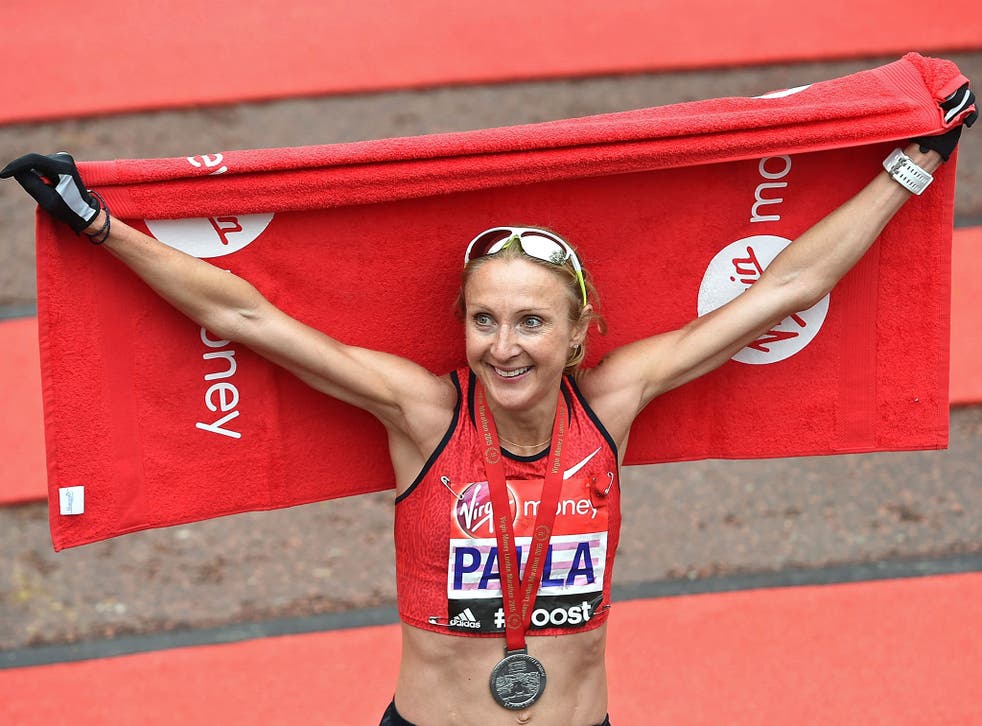 Paula Radcliffe has been declared innocent of any blood doping by world athletics' governing body the IAAF.
The distance runner went public to defend her name, claiming she had been effectively identified by a committee of MPs as having provided suspicious blood samples.
In its response to the culture, media and sport select committee, the IAAF said there were innocent reasons for the values in her blood profile. Follow-up tests on urine and blood samples all proved negative.
The IAAF statement says: "Paula Radcliffe's case illustrates the point perfectly. She has been publicly accused of blood doping based on the gross misinterpretation of raw and incomplete data.
"When all of the necessary information is considered, however (as the WADA ABP protocols require), there are clearly plausible explanations for the values in her profile that are entirely innocent."
IAAF president Lord Coe is to give evidence to the committee on Wednesday and the world athletics organisation has come out strongly in defence of its handling of suspicious blood samples taken between 2001 and 2009, when athletes' biological passports were introduced.
An investigation by German broadcaster ARD and The Sunday Times suggested the IAAF had not followed up on the suspicious tests.
The IAAF statement adds: "In two of the cases highlighted by The Sunday Times, the samples were collected immediately after competition (when dehydration causes a decrease in plasma concentration, and so an increase in reported haemoglobin concentration, even though there has been no increase in red blood cells).
"Any competent scientist would therefore immediately conclude that they should be disregarded. Furthermore, the IAAF followed up by testing Ms Radcliffe's urine samples for rEPO, and her blood samples for evidence of blood transfusions, and all of those tests came back negative."
The IAAF said it screened nearly 8,000 blood samples for potential markers of blood doping, and followed up with thousands of urine tests to detect the presence of rEPO which has led to 145 athletes being caught with the blood doping agent in their systems.
The statement adds: "The World Anti-Doping Agency and Dick Pound, the chair of its independent commission, have also stated clearly and unequivocally that 'no test data derived from the IAAF database prior to the adoption of the ABP in 2009 can be considered to be proof of doping. It would be reckless, if not libellous, to make such an allegation. The reported values may be suspicious and lead to targeted testing of the athletes involved, but nothing more could be done with the information'."
Coe announced on Thursday that he has left his position as an ambassador for sportswear giant Nike after increasing pressure on him that the two roles could lead to conflicts of interest.
Select committee member Damian Collins still intends to ask Coe about the relationship with Nike next week.
Collins said: "He's right to realise that it was unacceptable for the president to hold that commercial position but there are still questions to answer over why Eugene was awarded the world athletics championships without a vote and his role in that. It is something he appears to have discussed with both Nike executives and the IAAF."
PA
Join our new commenting forum
Join thought-provoking conversations, follow other Independent readers and see their replies