Paula Radcliffe: Life bans needed for dope cheats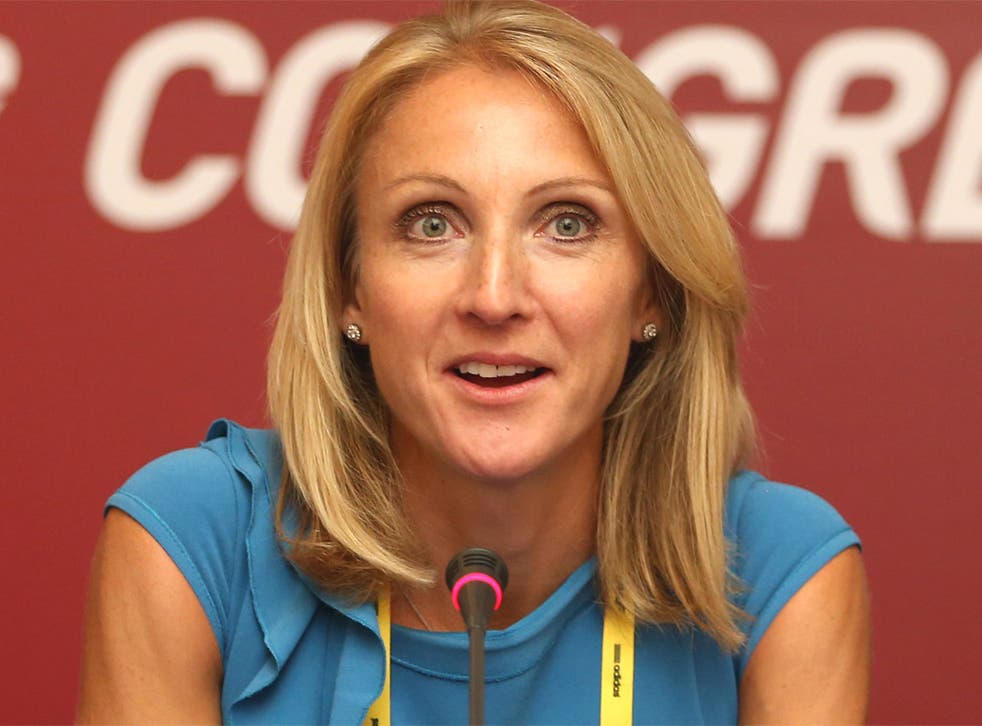 There has been no more strident anti-drug campaigner in sport than Paula Radcliffe. At the track-and-field World Championships in Edmonton back in 2001 the future marathon world-record holder held up a home-made banner proclaiming "EPO Cheats Out", protesting at the presence in the 5,000 metres final of the Russian Olga Yegorova, who had tested positive for the blood-boosting hormone erythropoietin but escaped a ban on a technicality.
The build-up to the 2013 World Championships has been clouded by a spate of positive drug tests and Radcliffe, who is in Moscow both as an ambassador for the International Association of Athletics Federations and as a BBC television commentator, has reiterated her belief that suspensions for major offences should be raised from two years to life.
"I think it should be lifetime bans – at the very least four-year bans," she said. "They need to look at federal sanctions or even jail time to increase the severity of the sanction. Sanctions definitely need to be given to everyone, not just the athlete who has cheated but also the supplier and team as well – basically, everyone involved in the process.
"I think we also need to look at giving sanctions to countries and federations where numbers surpass a certain amount, or where it's clear that there's been some kind of national federation involvement in the cheating process.
"I think what the recent doping scandals have shown is that our sport is committed to anti-doping the whole way, to cleaning itself up and to stop turning a blind eye. If there are cheats out there they will be exposed. Testing is improving all the time, it's inevitable in that respect they will be caught. You do have cheats but I hope that they will get less and less as deterrents get bigger and people realise that they have more to lose by cheating than they have to gain."
Join our new commenting forum
Join thought-provoking conversations, follow other Independent readers and see their replies