Paula Radcliffe's axed funding 'not due to her age'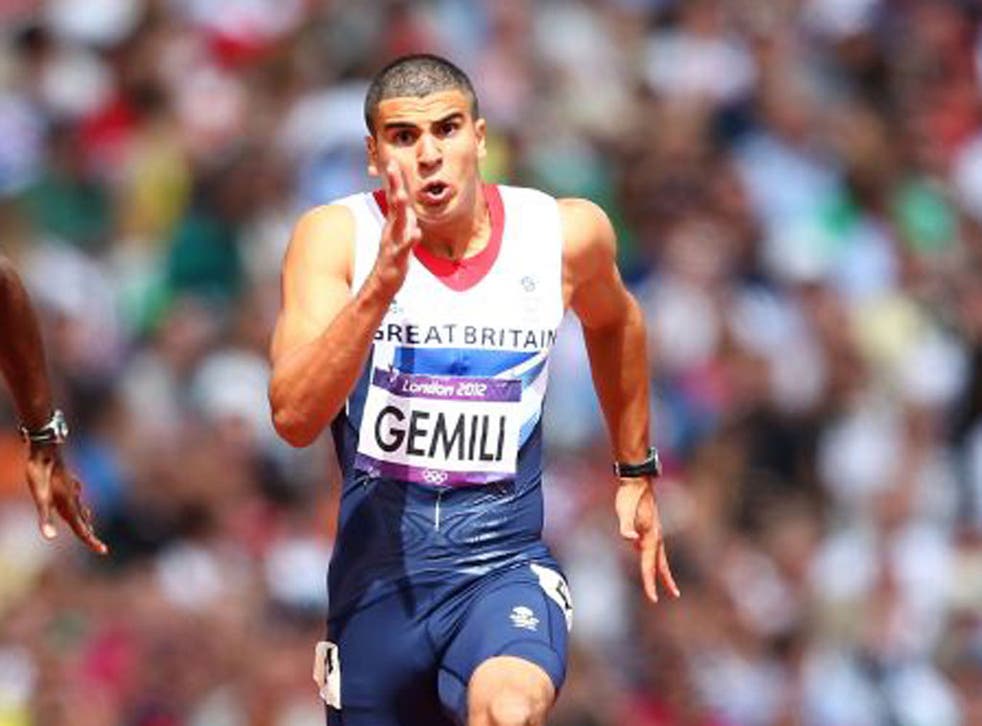 Neil Black, the new performance director of UK Athletics, stressed last night that Paula Radcliffe's omission from the governing body's Lottery funding list – the World Class Performance Programme roster for 2012-13 – had nothing to do with her age, and pointed out that two elder stateswomen of the sport have been named on the list for the first annual phase of the build-up towards the Rio Games in 2016.
The marathon world record holder turns 39 in December but the triple jumper Yamile Aldama, who is already 40, has retained her backing and Radcliffe's fellow distance runner Jo Pavey, 39, has been restored. Unlike Radcliffe, who missed the Olympic marathon with a foot injury that needed surgery, they both met the requirements of current world-class form.
Aldama won the world indoor title in Istanbul in March this year and also finished fifth in the Olympic final, despite a shoulder problem. Pavey demonstrated her enduring pedigree by qualifying for the 5,000m and 10,000m finals and coming seventh in both.
Radcliffe, who yesterday said that her removal from the list was "fully expected", has run just one marathon in three years and has not finished in the top eight in a global championship event since she won the world title in Helsinki seven years ago.
Prompted by a directive from UK Sport, UK Athletics have channelled their Lottery funding towards athletes of medal potential rather than top-eight but, asked if it was aimed towards specifically getting athletes on the podium in Rio in 2016, Black replied: "No, it's over the next year or two as well.
"Yamile is the perfect example. She's somebody who is world indoor champion and we can't discriminate on the basis of age. The selection panel felt that she had a good chance of still being able to medal going into 2013 and potentially on from there also.
"I spoke with Paula over the weekend and she wasn't surprised at all. The selection panel talked it through in reasonable detail and didn't feel it was possible to suggest that Paula was a genuine medal prospect for Rio.
"She has undergone recent surgery and is in the middle of a rehabilitation period for a substantial problem, though a problem she can recover from... She has an ongoing determination to get back to the highest level she can."
Those who have also been cut from the list include the European 400m hurdles champion Rhys Williams and the 2004 Olympic relay gold medallist Mark Lewis-Francis. High jumper Robbie Grabarz, dropped a year ago only to win Olympic bronze in London, has been restored, while other additions include the teenaged sprinter Adam Gemili and Paralympic 100m champion Jonnie Peacock.
It's a lottery: winners and losers
On the money list: Adam Gemili, Robbie Grabarz, Jonnie Peacock, Jo Pavey, Lawrence Clarke Julia Bleasdale, Laura Weightman, Katarina Johnson-Thompson, Josie Pearson, Lawrence Okoye
Dropped from the list: Paula Radcliffe, Rhys Williams, Steph Twell, Mara Yamauchi, Marilyn Okoro, Craig Pickering, Michael Rimmer, Jeanette Kwakye, Mark Lewis-Francis, Marlon Devonish
Join our new commenting forum
Join thought-provoking conversations, follow other Independent readers and see their replies