Rio 2016: 31 athletes test positive for doping and face bans after 2008 Olympics samples re-tested
Samples from total of 31 athletes, competing in six different sports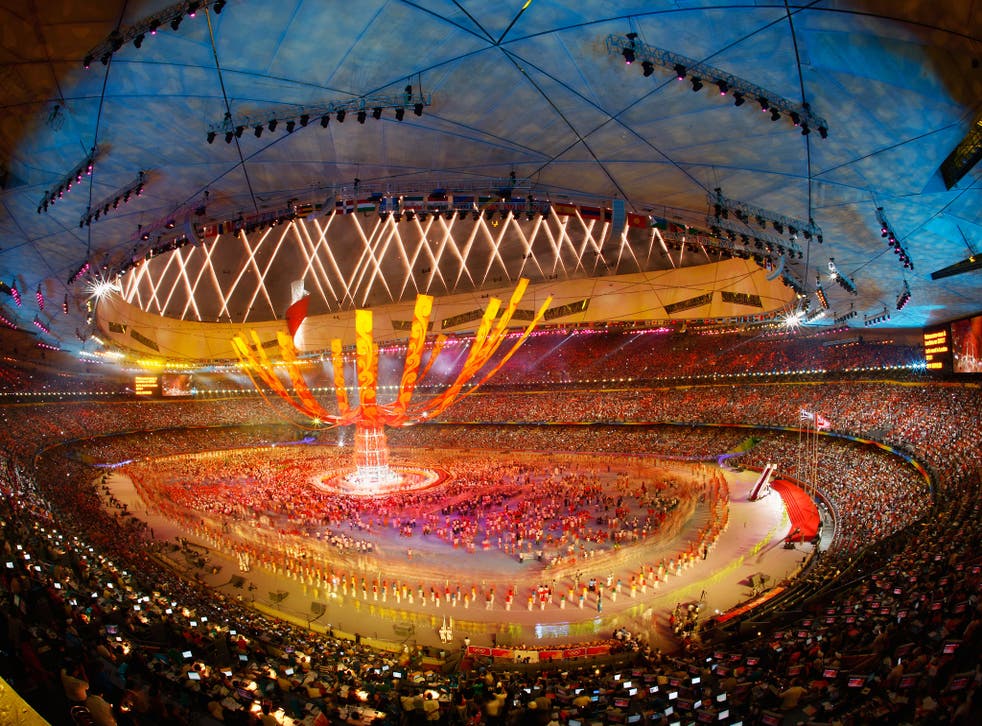 31 athletes from six sports could be banned from competing at Rio 2016 after returning positive doping tests, the International Olympic Committee (IOC) has said.
454 samples, taken during the 2008 Olympics in Beijing from athletes who were in line to compete again this summer, were retested using contemporary analysis methods.
A total of 31 competitors were subsequently found to return positive results for banned substances. The IOC also said that it is awaiting the results of 250 retests from the 2012 Olympics in London.
Proceedings against athletes who have infringed anti-doping rules will begin immediately and all could be banned from competing in Rio.
"The fight to protect the clean athletes does not stop there, with 250 more results from retesting of samples from the Olympic Games London 2012 to come shortly," said an IOC statement.
"The aim is to stop any drugs cheats coming to the Olympic Games in Rio de Janeiro.
"The IOC will also undertake a wider re-testing programme of medalists from Beijing and London. The samples of those athletes who could be awarded medals following the disqualification of others will also be retested."
"All these measures are a powerful strike against the cheats we do not allow to win," IOC president Thomas Bach said.
"They show once again that dopers have no place to hide. We keep samples for 10 years so that the cheats know that they can never rest.
"By stopping so many doped athletes from participating in Rio, we are showing once more our determination to protect the integrity of the Olympic competition."
Join our new commenting forum
Join thought-provoking conversations, follow other Independent readers and see their replies