UK Athletics head coach Peter Eriksson acts fast to get Robbie Grabarz's mind right
Robbie Grabarz has admitted recently to a motivational trouble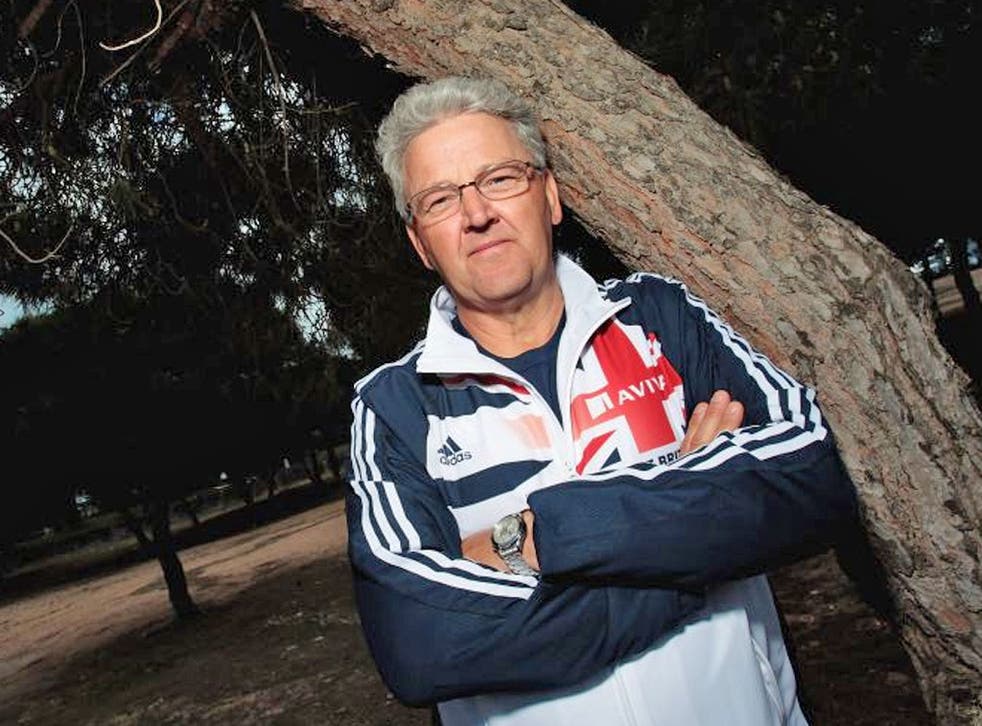 Despite the golden glow from Britain's performance in Gothenburg at the weekend, there was one disappointing display that worried the team's new leader. Robbie Grabarz has admitted recently to a motivational trouble – struggling with the comedown from last year's high – and went from European outdoor high jump champion and Olympic bronze medallist to sixth in the continental indoor final.
But UK Athletics' head coach Peter Eriksson has already promised remedial action. "We have a set-up to address the problem with Robbie and we'll be working on a plan immediately," Eriksson said. "We have good sports psychology people – Steve Peters and his team. They are going to work with him and get it right. I don't think there is an issue with Robbie's concentration or motivation. He wanted to do really well here and maybe he tried too hard. I just think it was a pressure thing. He can bounce back. He has shown before that he can do it when it counts."
Eriksson and his team will work in consultation with Grabarz's coach, Fuzz Ahmed, and the Swede hopes his inclusive approach, in contrast to that of predecessor Charles van Commenee, will work quickly.
When he arrived at the European Indoor Championships last week the Goteborgs-Posten proclaimed him as "the new Svennis." Like Sven Goran Eriksson, his first test of note produced, Grabarz aside, a promising enough result. "Svennis" had his 5-1 win with the England football team against the Germans in Munich, complete with Michael Owen hat-trick. Peter Eriksson had his second placing behind Russia in the medals table, and a 4-1 victory over the Germans on the gold medal front, two of them for Perri Shakes-Drayton.
He acknowledged that the acid test of Britain's track and field mettle in 2013 will come on the global outdoor stage at the World Championships in Moscow in August but was happy that the momentum of London 2012 had been maintained.
Eriksson said: "Sometimes you see it said that there is no legacy from London 2012 but I think there has been a great legacy of performance, of getting more athletes into the system and more coming up and becoming medal winners.
"We had a lot of young medal winners here, several in their twenties. That's a good sign that we have more to come. We can be confident looking ahead to Moscow."
Join our new commenting forum
Join thought-provoking conversations, follow other Independent readers and see their replies