Cycling: Doping verdict 'in six weeks'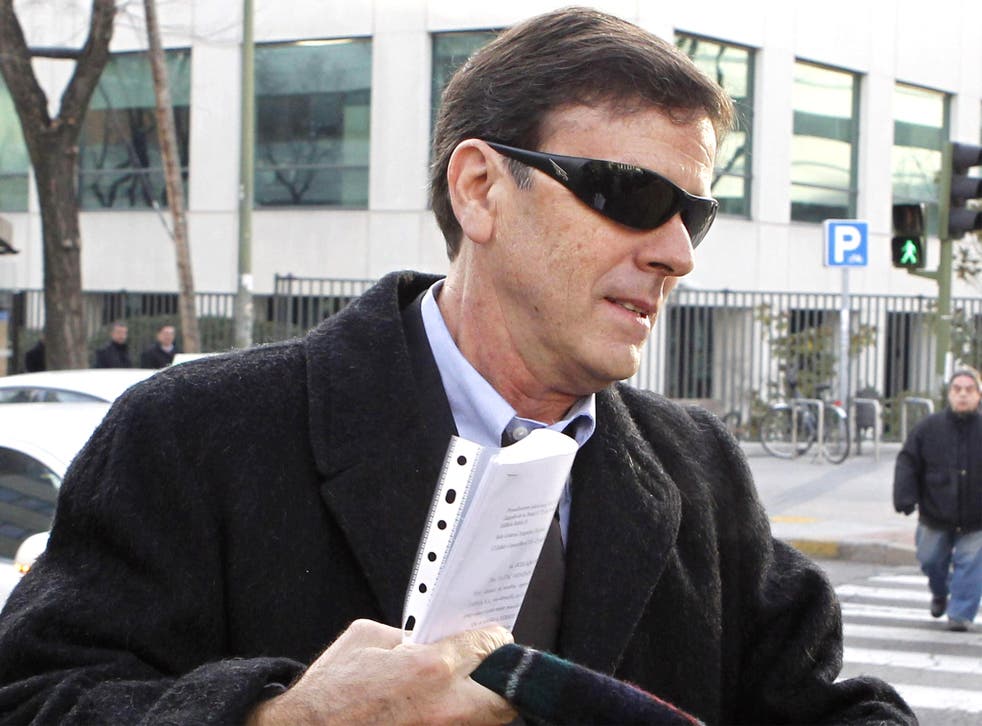 The Spanish doctor on trial for allegedly running a doping ring in cycling made his final defence today before the judge retired to consider her verdict, which is due in about six weeks.
Eufemiano Fuentes denies violating public health regulations through doping. "I don't understand law and I am not a lawyer, but during my 35-year professional career I have never harmed a patient's health," Fuentes told the court. "The goal I pursue as a medical doctor is to protect health, not to damage it."
Anti-doping authorities, who were represented in court, are also waiting to see if evidence of possible wrongdoing by athletes in other sports emerges after Fuentes admitted having clients in tennis football, athletics and boxing. He told reporters last month he might be willing to name the clients whose blood was found in the seized bags.
Join our new commenting forum
Join thought-provoking conversations, follow other Independent readers and see their replies