Gymnastics: Louis Smith performs back-flip on retirement plans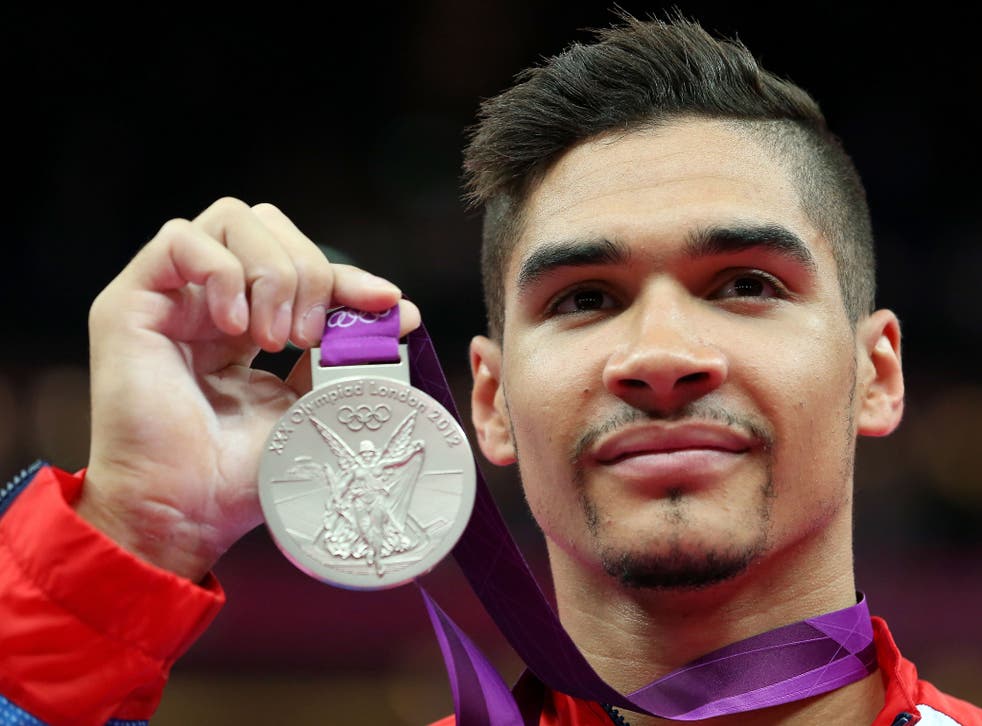 British gymnast Louis Smith has put his retirement plans on hold and declared he wants to represent England at the Commonwealth Games in Glasgow later this year.
The 24-year-old quit the sport after winning individual silver and a team bronze at the London Olympics. He went on to win the 2012 series of the BBC's Strictly Come Dancing and then admitted he thought that his gymnastics career had come to an end.
However, Smith has since had a change of heart. He said: "I always said that everything that I was working on was geared towards 2012 and when I achieved what I did at the London Olympics, within myself I believed that I had taken part in my last ever competition in the sport.
"However, recently my feelings have started to change. I loved commentating at the World Championships in October, however there was a large part of me that felt I should be competing.
"Qualifying for Team England will be no easy feat. But I believe I can very much compete for medals."
Join our new commenting forum
Join thought-provoking conversations, follow other Independent readers and see their replies