Ian Thorpe: Swimming career of Australia's 'Thorpedo' sunk by hospital bug
Five-time Olympic champion 'will not swim again'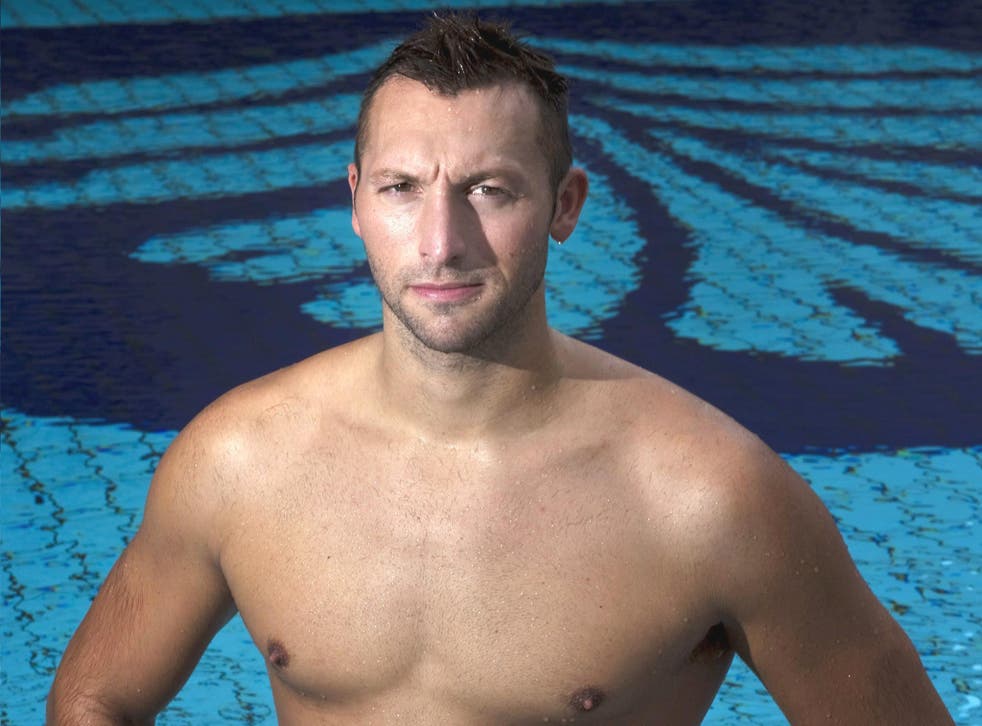 Ian Thorpe, one of Australia's sporting greats, is unlikely to swim again after undergoing an operation on his shoulder that has led to him contracting a "serious" infection.
A decade after Thorpe won the last of his five Olympic gold medals, he had hoped to return to the pool for the Rio 2016 games, despite failing to qualify two years ago for the London Olympics.
Although his management denied the swimmer was in intensive care, as reported in sections of the Australian media, he is being treated in a Sydney hospital and this latest setback appears to ruin any chance of a comeback.
It brings a low-key end to a sporting career in which Thorpe achieved acclaim and stardom while still a teenager. He struggled to deal with his sudden status, and battled depression and alcoholism.
Thorpe suffered a fall in January that necessitated several operations on his shoulder, the latest of which led to him picking up a "bug" during his time in hospital.
It was first claimed the severity of the infection meant he was being treated in intensive care and faced the possibility of losing the use of his left arm. His management later released a statement insisting Thorpe was in "good spirits" and anything else was "pure speculation".
They added: "Following multiple operations after his fall in January, Ian has contracted two separate infections, both of which are being treated with antibiotics. He is not in ICU."
However, while his manager, James Erskine, told the Australian Associated Press his situation was "not life-threatening", he added: "From a competitive point of view – he will not be swimming competitively again, I don't think."
Thorpe became the poster boy for the Sydney Olympics of 2000. He won three golds and five medals in all, to make him the most decorated athlete at the Games.
The expectation on the 17-year-old's broad shoulders going into a home Games was immense – he had been swimming for Australia since the age of 14 – but he coped admirably, each of his golds coming via a world record. The 'Thorpedo', with his size 17 feet, was a national hero.
Four years later in Athens, he collected another four Olympic medals, including two more golds, but life lived in the spotlight was beginning to take its toll.
He first retired aged just 24. In an autobiography published two years ago, he revealed a decade-long struggle with alcohol abuse and depression, which at times left him contemplating suicide.
He described his attempted return at London 2012 as a "fairytale turned nightmare". He gave up on qualifying for this summer's Commonwealth Games in Glasgow but had not entirely discarded the dream of making it to Rio.
Earlier this year, Thorpe was taken to hospital after behaving oddly in Sydney, the result, according to his management, of taking a mixture of anti-depressants and medication for his shoulder. He was treated for depression at a rehabilitation centre.
Join our new commenting forum
Join thought-provoking conversations, follow other Independent readers and see their replies