Swimming: Lowe bounces back to lead the way in 200m fly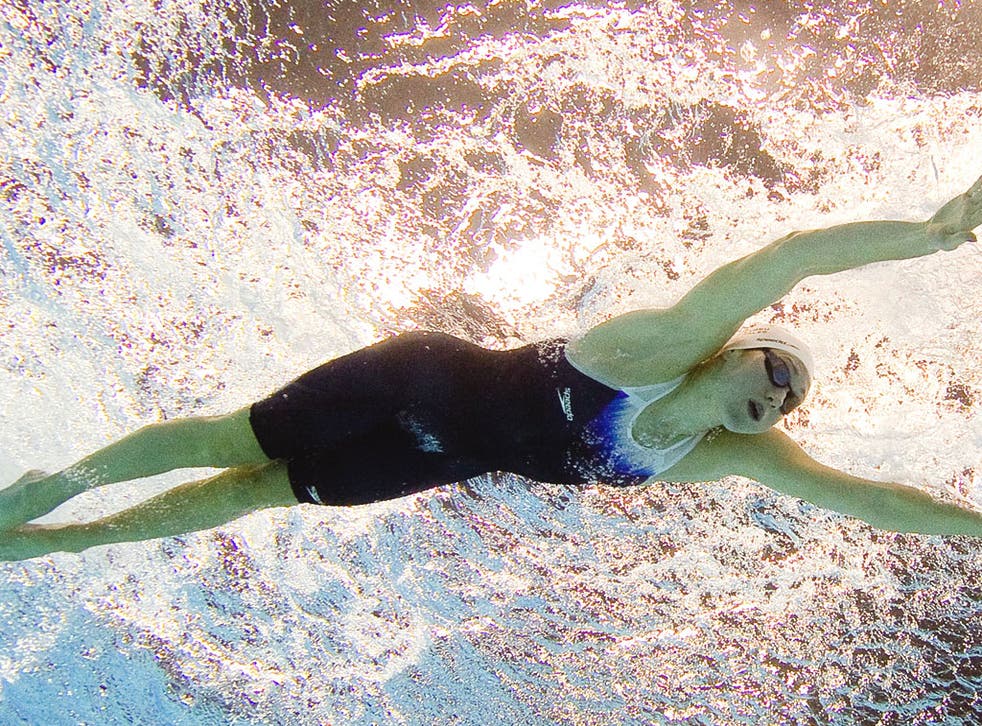 The top-two or bust nature of the British Swimming Championships - which double as the Olympic trials - is providing high drama in the women's butterfly. In Fran Halsall, Ellen Gandy and Jemma Lowe, Britain has three world-class swimmers, but only two can return to London this July to compete in each event.
Lowe missed out in the 100m on Sunday but yesterday moved smoothly into the 200m semi-finals in her stronger event. Lowe, a double world championship finalist, clocked 2min 10.01sec, more than half a second up on Gandy. "The 200 fly is never the easiest of events," said Lowe. "I just tried to stay relaxed."
Join our new commenting forum
Join thought-provoking conversations, follow other Independent readers and see their replies