Swimming: World records unlikely to be broken 'for decades', warns expert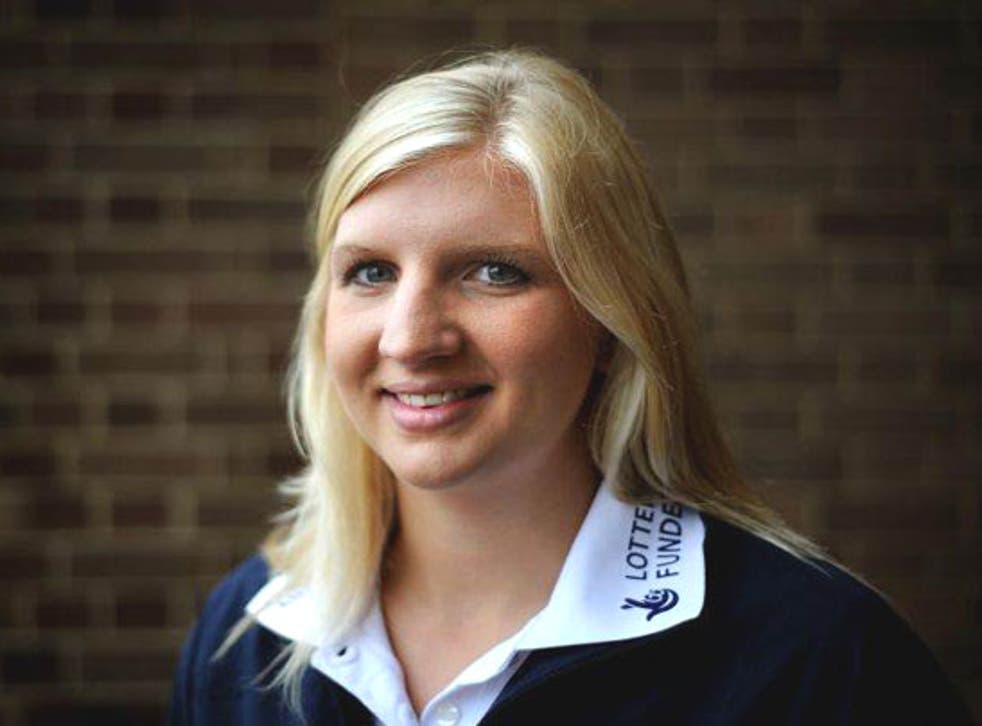 World swimming records over short distances are unlikely to be broken for decades because of the ban on high-tech swimsuits, a leading sports scientist said yesterday.
Sprint swimmers at next year's London Olympics will find it almost impossible to beat existing world records after the swimsuits were banned in 2009, said Professor Steve Haake, director of the Centre for Sports Engineering Research at Sheffield Hallam University.
"A ban on swimsuits has created an insurmountable rift in performance at the highest levels of the sport. In the fastest swimming events, competitors are at such a disadvantage that the current world records could remain unbroken for decades," Professor Haake said. The world swimming body, Fina, allowed the introduction of swimsuits about a decade ago and in March 2008 Speedo launched its specially engineered LZR Racer suit. After the Beijing Olympics of that summer, 74 world records had fallen to wearers of the LZR Racer including Rebecca Adlington and Michael Phelps.
The suits provided the greatest advantage over the shorter distances due to the improvement in hydrodynamic performance and reduction in surface drag when moving through the water. Between their introduction in Beijing and the end of 2009, only two "non-suit" world records remained unbroken, and in reaction to this Fina introduced restrictions regarding a swimsuit's material, coverage and thickness.
Fina rules also stipulate that costumes must be made from woven fabric, as opposed to one-piece polyurethane plastic, and must only cover a limited part of the skin.
Professor Haake analysed the gradual improvements in performance seen over the past 20 years and found a dramatic improvement immediately after the swimsuits were introduced, and an equally dramatic decline once they were banned.
"Fina has a number of options. They can just accept that some records just won't be broken for 10 years. I can't imagine they will be happy with that," Professor Haake said. "They might decide to create a 'new-rules world record'. They might say those old world records in the banned swimsuits are not relevant today. Equally they could overturn the ban and reinstate the costumes."
Join our new commenting forum
Join thought-provoking conversations, follow other Independent readers and see their replies