RFL rejects conditional offer for Bradford as 'unrealistic'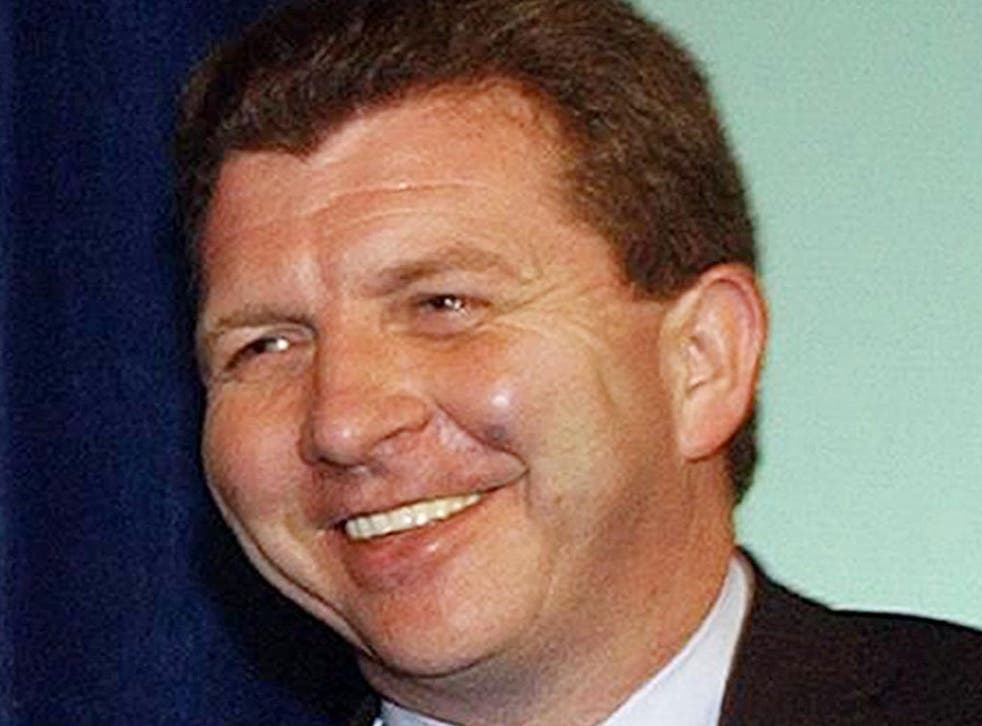 The future of Bradford Bulls remains up in the air after the Rugby Football League described an offer for the club as "unreasonable and unrealistic" yesterday. The offer was made to Bradford's joint administrator, Brendan Guilfoyle, by a group of local Asian businessmen, known as the ABC consortium, but came with strings attached.
The consortium wanted an assurance from the RFL that the Bulls would be allowed to remain in Super League in 2013 and also sought the right to buy back from the governing body the lease to Odsal Stadium.
The latest twist to the long-running saga comes just 24 hours before the latest deadline set by Guilfoyle to find a buyer and avoid putting the club into liquidation.
However, the RFL has revealed that it has received details of a second offer, which is thought to be from a group involving the local Bradford MP Gerry Sutcliffe, a former Sports Minister.
In a statement, the governing body said: "The RFL has today informed the business consortium which has tabled an offer to the administrator of Bradford Bulls that the conditions attached to their proposal to acquire the club are unacceptable.
"The offer was submitted in writing on Tuesday but, after careful consideration, the RFL Board of Directors has deemed its conditional nature to be unreasonable and unrealistic.
"Details of a further offer for Bradford Bulls are currently being assessed by the RFL, which will continue to work with the administrator to help find new owners for the club."
Any buyer would have to satisfy the RFL of their intentions before the club was readmitted to the league, and, although the governing body has the final say on the Super League licence,it is obligated to consult the other 13 clubs who are known to be split on the subject.
Join our new commenting forum
Join thought-provoking conversations, follow other Independent readers and see their replies