Americas Cup: Louis Vuitton may return for the first time since 2013
Talks are underway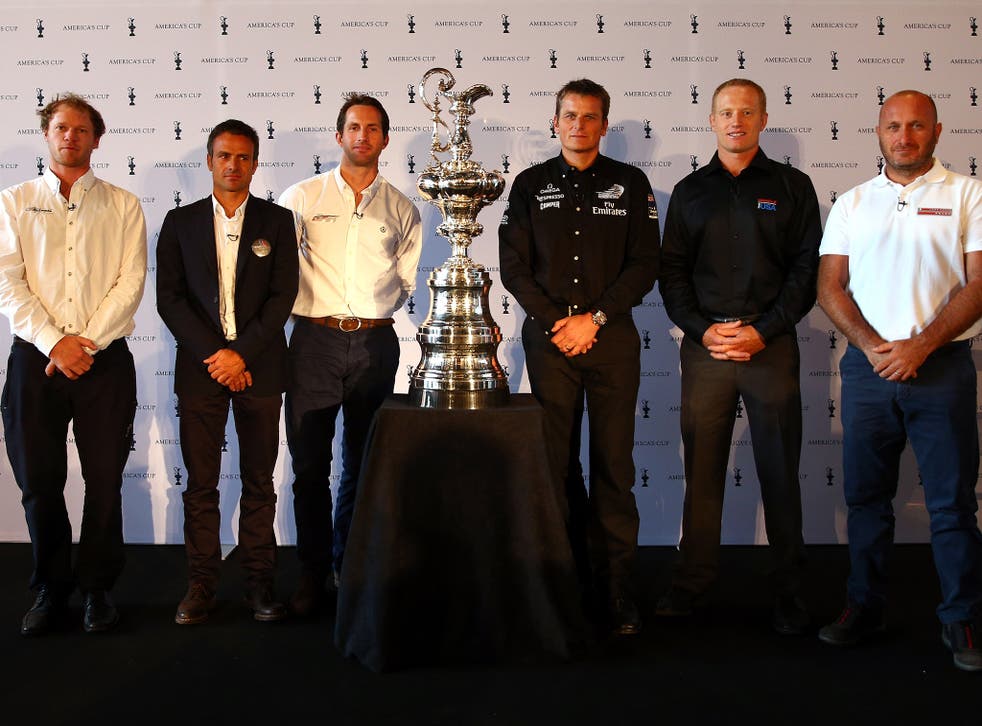 In a back to the future move, Portsmouth may see the re-uniting of French luxury goods house LVMH with the America's Cup if talks between Louis Vuitton and the America's Cup Event Authority are successful.
The Louis Vuitton Cup for 30 years was part of the prize for winning the challenger elimination series and the sole right to line up against the holder. But relations between the two sides deteriorated ahead of the 2007 series in Valencia – the LV Cup had almost become bigger than the main event.
Now the old partnership may be renewed for the whole of the warm-up, the America's Cup World Series, three regattas in 2015 and still being formulated for 2016, and the Cup challenger finals, due to be staged in Bermuda in 2017. The first of the ACWS regattas leading up to 2017 is to be staged in Portsmouth in July.
The way was made easier by the withdrawal of the Italian challenge, backed by rival luxury goods brand Prada, and the value to the pinnacle sailing event may not be so much in the amount of money which LV pays – believed to be far less than 2007 – but in the endorsement which its renewed participation brings to the America's Cup. The holder, Oracle Team USA and the Golden Gate Yacht Club of San Francisco, has been seeking in to achieve both stability and change against a background of sometimes virulent criticism.
In the past two weeks, it has also been announced that Canal+ in France and its territories, plus BT Sport and the BBC will broadcast various sections of the competition, again starting in Portsmouth.
The news would also be welcome in Japan, which has just announced its 2017 challenge, and encourage support for the French challenge, led by Franck Cammas, which has been struggling to secure full financial support.
The announcement of a new 48-foot wing-powered catamaran requiring a lot less design input has helped reduce costs and Cammas thinks France could challenge for less than €20m, compared with an original budget of £80m., which British team boss Sir Ben Ainslie thought might be needed for the British challenge, also Portsmouth-based.
Team New Zealand has announced that the chairman of its board, Dr. Keith Taylor, has resigned and will not immediately be replaced. Challengers in 2013, TNZ has also been struggling to announce full financial funding with the Kiwi government indicating strongly that it will not repeat substantial taxpayer support.
Join our new commenting forum
Join thought-provoking conversations, follow other Independent readers and see their replies