Argo Group Gold Cup: Ben Ainslie yields top place to Francesco Bruni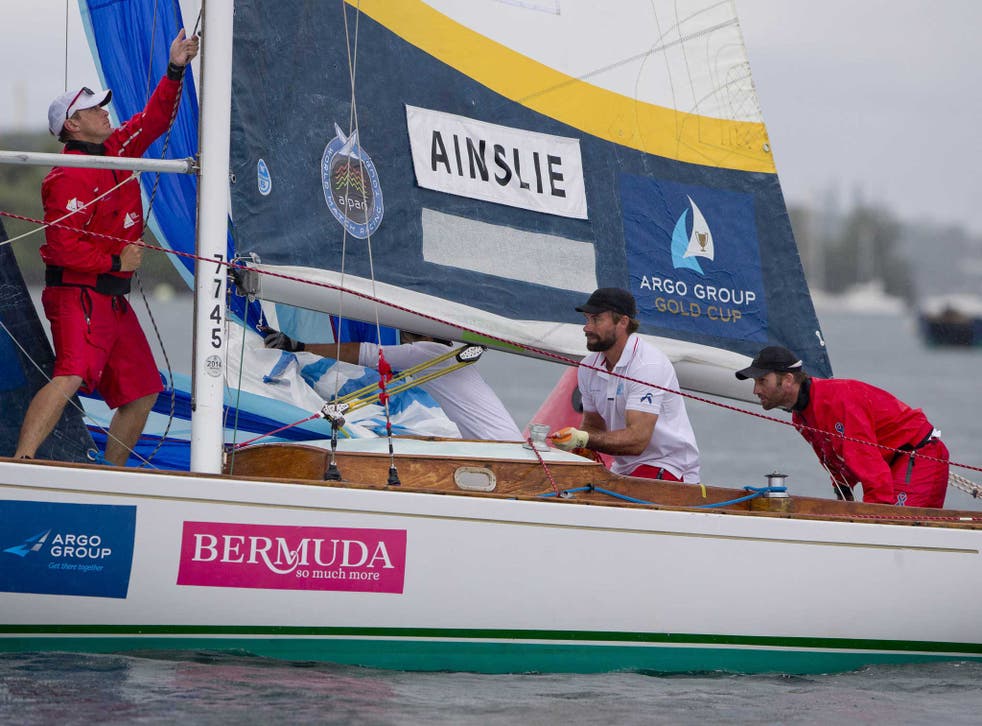 So near and yet so far, Britain's Olympic sailing supremo Sir Ben Ainslie, four golds and a silver, had to give best to the first Italian winner of the Argo Group Gold Cup, winner of the penultimate Alpari World Match Racing Tour grand prix, Francesco Bruni.
The best of five final had to be staged after postponements to the semi-finals on Hamilton Harbour but Ainslie, who went 0-2 down and then pulled back to 2-2, could not close the deal which would have allowed him to raise for the third time the King Edward VII Gold Cup, which was donated to the Royal Bermuda Yacht Club in 1907.
Bruni, wearing the colours of the Luna Rossa America's Cup challenger, won the decider convincingly and with it the $50,000 first prize. Ainslie will be donating the $20,000 second prize to the Andrew Simpson Sailing Foundation, also the aim of his crew, Iain Percy, Simpson's partner in both gold and silver medal winning Olympic campaigns, Matt Cornwell and Christian Kamp.
In Portimao, Portugal, the crew of the 131-foot trimaran Spindrift 2, skippered by Yann Guichard and Dona Bertarelli remain on standby to launch their attempt to set a new record for the Route of Discovery passage from Cadiz to San Salvador in the Bahamas. First window is on Wednesday and that is not certain.        
Join our new commenting forum
Join thought-provoking conversations, follow other Independent readers and see their replies