De Pavant retires from Vendée Globe after colliding with trawler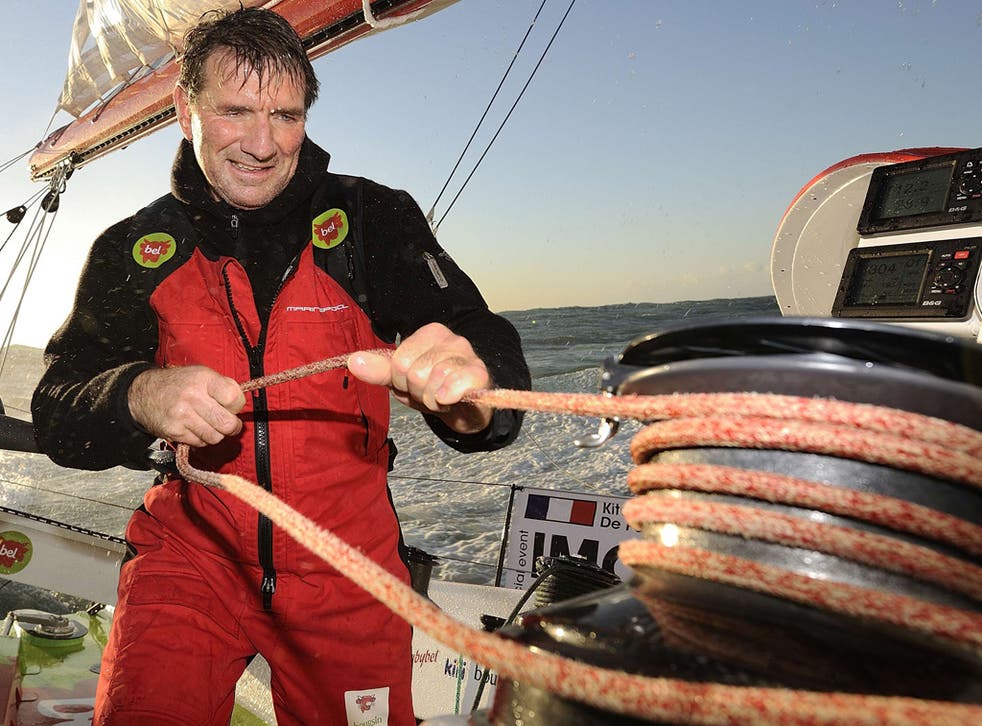 Kito de Pavant became the second to retire from the Vendée Globe singlehanded non-stop round the world race in the opening 48 hours after colliding with a fishing trawler 45 miles off the coast of Portugal. It was the second time he has been forced to withdraw from a race notorious for the rate of attrition.
It followed the departure of Marc Guillemot in Safran. He suffered catastrophic keel damage after just five hours, but a third French competitor, Bertrand de Broc had been able to restart nearly 14 hours later than the rest of the fleet after repairing damage to the hull suffered as he was trying to leave the dock in Les Sables d'Olonne on Sunday.
All three British skippers are heading fast south towards the equator, Alex Thomson sixth in Hugo Boss, Mike Golding eighth in Gamesa, and Sam Davies 14 in Savéol. Leading is Francois Gabart in Macif.
Naples is thought to have agreed a deal worth €4.2m. to stage an America's Cup World Series regatta next April but there are financial difficulties in the negotiations for a second regatta Venice.
The hurricane which hit New York has also meant that the plan to announce a regatta on the east coast of the U.S. has also been put on hold but the America's Cup Event Authority is confident that, when the city's recovery effort is complete, the regatta will go ahead.
Join our new commenting forum
Join thought-provoking conversations, follow other Independent readers and see their replies